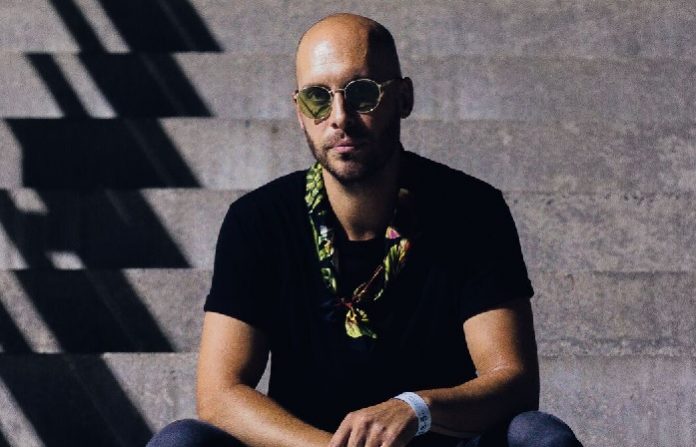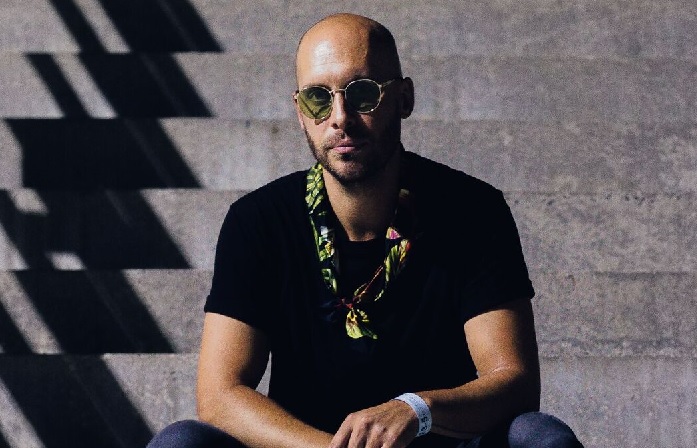 Following the release of his emotive single 'Shadows' feat. Nathan Nicholson earlier this year on Armada Electronic Elements, Belgian producer Maxim Lany unveils a poignant music video for his atmospheric creation.
Providing the perfect visual accompaniment, the official music video explores the theme of isolation, whilst finding connection through the power of music. Shining a light on four different characters as they navigate isolation, the music video uses a split screen to reflect their shared experiences. As the track reaches its pinnacle, the characters turn to face the camera, which results in a powerful moment that reinforces 'Shadows' depth and meaning.
Speaking about the music video, Maxim explained:
"I wanted to create a visual accompaniment that mirrors the emotions and honesty that I put into the track. I hope people watching can relate to what has happened in their lives over the past year. I want people to realize they are not alone, and that music can bring us all closer together."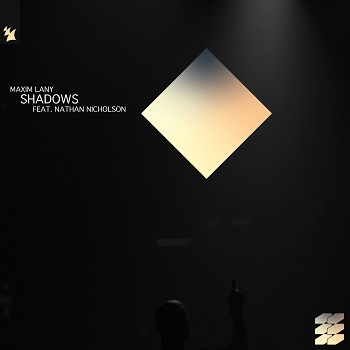 The director of the video said
"Spingun approached me and we immediately connected through Maxim's fundamental idea to tell the story of several characters who are all linked through their isolation. Focused on the emotional part of isolation, we developed four individual settings with four characters and created a cinematic concept to connect all of them in the end. Working with split screen was an interesting challenge during the whole process, which was all in all a very exciting experience."
Listen to the track below.