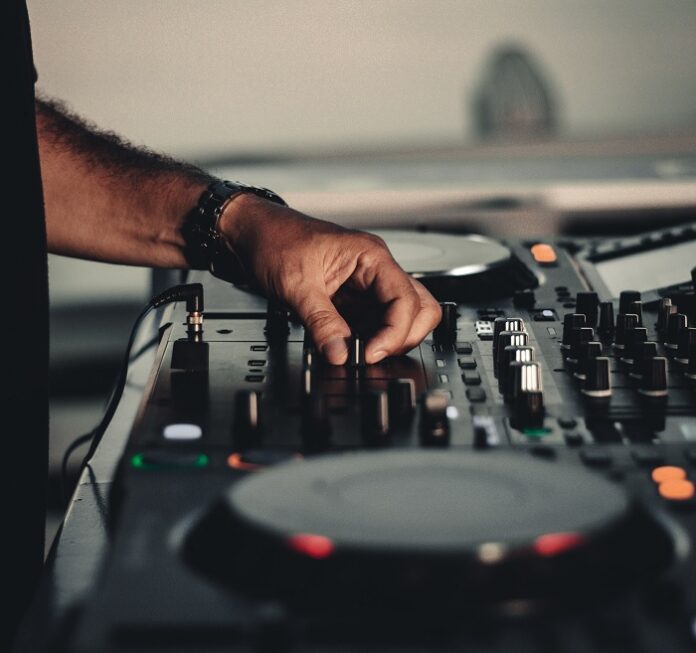 MyClubroom Recordings has urged all DJs and producers to join their international DJ Pool and become the first to hear chart-topping releases from the hugely respected record label.
Founded by electronic music icon DJ Sammy and internationally renowned PR agent Oliver Franke, MyClubroom Recordings is inviting every DJ, producer, and remixer to join up for the chance of hearing industry-defining tracks before they hit the mainstream.
This is an open invitation to all artists, DJs, and producers, who wish to hear the freshest music first, or want to hear future hits before they hit the industry. You can join this ambitious and exciting new musical opportunity by emailing your request to: oliver@myclubroomrecordings.com.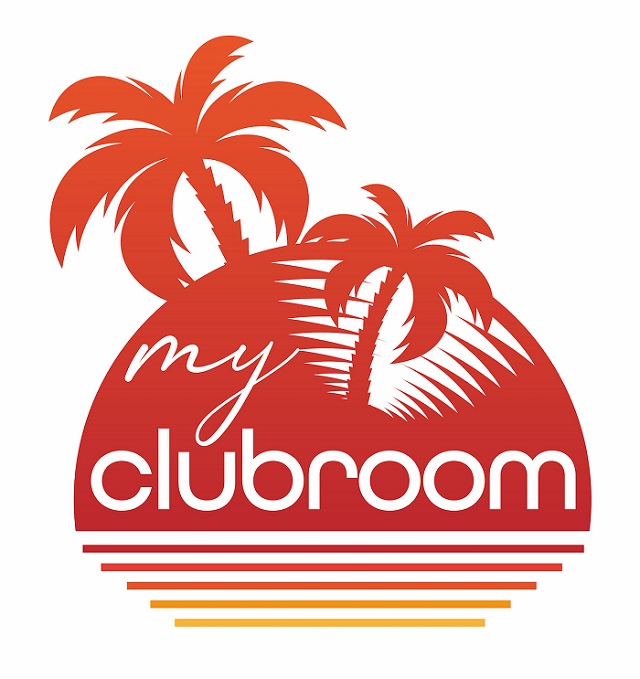 MyClubroom Recordings is a true global melting pot of pure hedonistic club music, inspired by the era-defining Balearic vibe and Berlin's musical industrial energy. The MyClubroom concept was created in 2008 and was swiftly awarded "Best Club Radio Show" by the Spanish edition of hugely influential industry publication DJ Mag.
During his 3 year Ibiza club night residency in Privilege, iconic fan favourite DJ Sammy was awarded ÒBest Revelation EventÓ, while playing to more than 300,000 exhilarated fans attending the pioneering musical events.
During his residency DJ Sammy welcomed some of the industry's biggest DJs onto his show. Headline acts such as Sander Van Doorn, Jonathan Ulysses, Shapeshifters, Cosmic Gate, Plastic Funk, DBN, John Acquaviva, Oliver Koletzki, Dada Life, Laidback Luke, M.A.N.D.Y, Bob Sinclair and John Dahlback all appeared on the award-winning MyClubroom Recordings Radio show.
Meanwhile, the award-winning club night at Privilege in Ibiza and BCM in Mallorca brought guest artists & superstars such as P.Diddy, Motiv 8 (Black Eyed Peas), Pierre Sarkozy (DJ Mosey), Abel Ramos, Julien Vegas, Jose de Mara, and countless others.
The first sampling of the new DJ Pool will be the upcoming MyClubroom release "100 Years" from talented DJ S.B, in the DJ Sammy Remix.
Inquiries to join the MyClubroom DJ Pool can be emailed to:
oliver@myclubroomrecordings.com