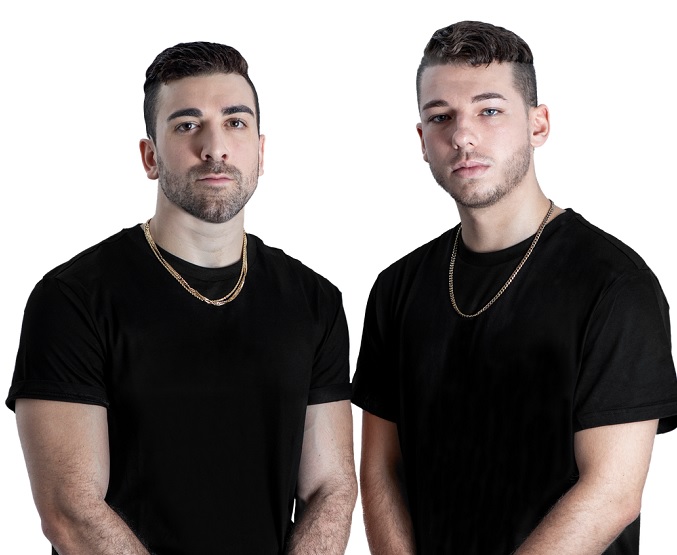 Powerhouse duo Riggi & Piros return to Armada Music for 'Longshot', a euphoric blend of progessive and tropical house released just in time for the summer.
To assist with their latest anthem, Riggi & Piros enlist up-and-comer EL3CTRXX for production support and The Chainsmokers' 'Good Intentions' featured artist BullySongs for highly emotive vocal work. 'Longshot' is available now on all streaming platforms via Armada Music.
Already their third track of 2021 following their remix of Audien's 'Leaving You' Riggi & Piros are back with another stunning offering. Crafted in tandem with EL3CTRXX, the 'Longshot' instrumental opens on a stirring chord pattern, setting the track's wistful tone from the get-go. As BullySong's poignant vocals work into the fold, the track's energy continues to rise while maintaining the core sentimental feeling.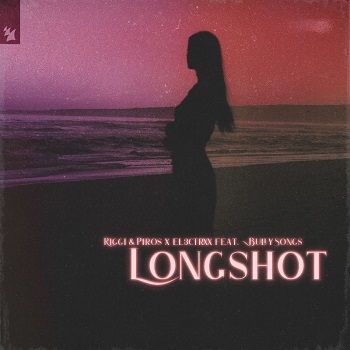 Eventually, the single rises to a high before melting into a balmy and glowing chorus that effortlessly combines warm acoustic elements with serene electronic production. Riggi & Piros' latest plays into each artist's strengths without ever sounding overpowered by anyone, subtly yet impressively highlighting each of their collaborative experience and prowess. Expect to hear 'Longshot' at mainstages, summer get-togethers, and beach parties everywhere.
Listen to the track below!