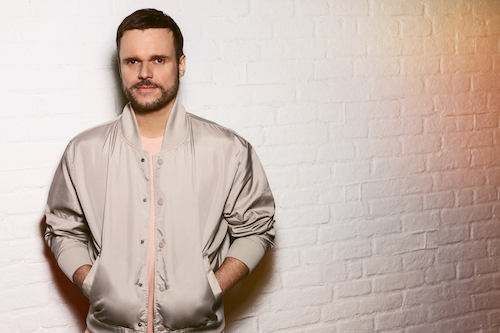 This summer, DRAMA, the Chicago-based collaboration between producer Na'el Shehade and vocalist Via Rosa, delivered their lead single for the year, 'Don't Hold Back', a romantic, melancholic track that debuted as a World First on Zane Lowe's Apple Radio show.
It's the first solo release from DRAMA since their debut album Dance Without Me in January 2020. Now the track is followed by a soaring, house rendition by acclaimed German producer/DJ Tensnake, who delivers a melodic, uptempo remix that's destined to energize dance floors post-pandemic.
Hailing from Hamburg, German producer Marco Niemerski, aka Tensnake, is no stranger to the dance world, who emerged to the scene in the mid-2000s showcasing his cognizance of house, disco, soul, and funk.
Retaining Rosa's sultry delivery of introspective verses and hooks, Tensnake confidently brings a euphoric and playful touch to the duo's lead track of the year.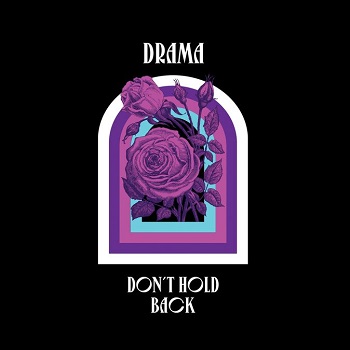 "I have been a huge fan of DRAMA since their debut album came out in 2016. It's incredible to hear how their sound has matured since then, and I am excited to be involved with this remix. I tried to give the song a new energy, and made it more playable for DJ sets as well. When making this remix my influences ranged from Italo Disco to 90's Trance, which I thought worked very well with Via Rosa's incredible vocals." – Tensnake
DRAMA is the passion project of Na'el Shehade and Via Rosa. Captivating artists individually, Shehade and Rosa form an all-powerful dynamic duo. Together, the two have been bending genre expectations since 2016, pioneering their own distinctive sound by combining two unlikely pairings: dance and R&B.
'Don't Hold Back' emerges after the duo's most recent hit, 'You've Done Enough' with one of dance music's in-demand acts, Gorgon City, which has been streamed over 20M+, two EPs, Gallows in 2016 and Lies After Love in 2018, and their debut album Dance Without Me in January 2020, while this remix follows Tensnake's sophomore album, L.A., released October 2020.
Listen to the track below.