ATB returns under a brand new alter ego, EANOH. Presenting his hot summer debut single "Simply Mad," the world-famous and renowned German DJ and producer ATB – aka EANOH – helps us escape into a wonderfully light and dreamy summer world. "Simply Mad" is out now via Universal Germany.
"Simply Mad" provides us with everything necessary for a hot season. A driving beat paired with playful sounds and strong female vocals.
The single evokes ease that enables us to float in the most peculiar way.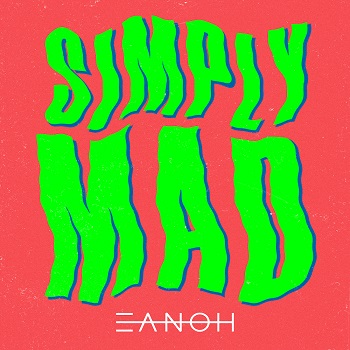 Accompanied by a wicked touch, the trombone combined with catchy lyrics puts us directly into a house-dance state that is impossible to escape – "Simply Mad" by any means.
Listen to the track below.