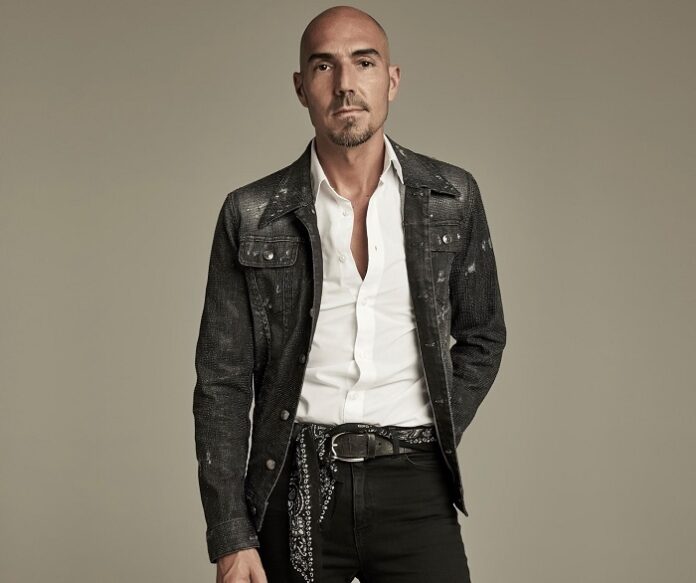 Italian techno powerhouse Sam Paganini is teasing the release of his new album later in the year with two very different standout singles from it, 'Bianca' and 'One'. They land on Jam on July 30th and give a fine taster of what to expect from the full length.
For nearly 25 years, Paganini has been leading the underground scene from the front and headlining every major club and festival in the world, from Berghain in Berlin to Output and Cielo in New York and Fabric in London. In that time, the Italian has also released on influential labels like Drumcode, Plus 8 and Cocoon Recordings and is never far from the top 10 of the Beatport techno charts. As well as club-ready EPs, he has always showcased his fine studio craft on immersive full-lengths like 2014's Satellite, 2017's Zenith and 2020's Reflections.
Those albums evolved his famously percussive and harmonic sounds and explored downtempo and breakbeat as well as techno. 'Rave' from the Satellite album became an instant classic that has been viewed more than 43 million times on YouTube and stayed for more than 18 months in the overall Beatport Chart after being number 1 for over two months. Next to making techno, he has toured Italy as a drummer with a rock band and had a UK Club Chart #1 'Zoe' under his Paganini Traxx alias in 1996.
The sublime 'Bianca' is an emotive track that is dedicated to Sam's daughter, who was a newborn baby when it was written and is now seven months old. It has celestial chords reaching up to the heavens and is driven by silky breakbeats with a heart-aching vocal that really brings light and hope. This majestically light and airy track is sure to bring real spine-tingling emotions to any dance floor.
'One' is all about taking you to the heart of an intense party. The pulsing synths and sci-fi chords bring cosmic energy to a rubbery baseline and prodding drums that never get up. It cannot fail to get you locked into the moment and lost in the music.
These are two very different but equally vital new singles from a real techno mainstay.
Listen to the tracks below.