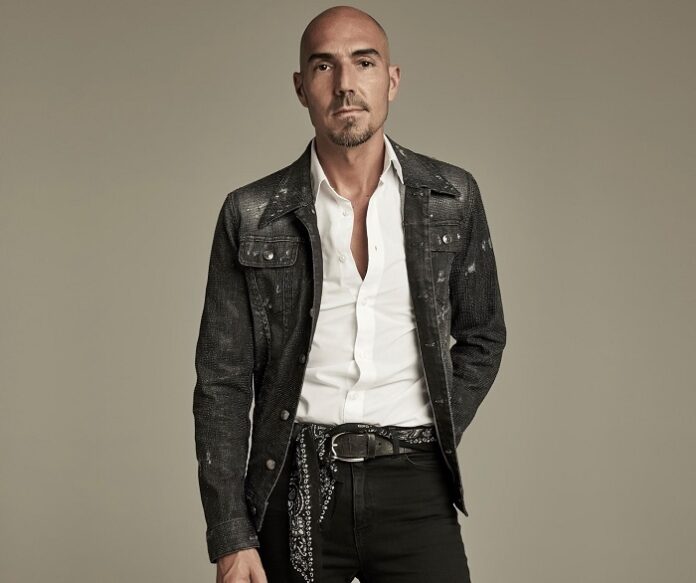 World-renowned Techno artist Sam Paganini is back on his own label JAM following his 2021 album "Light + Shadow" and now with a fresh new double A-side single 'Body Ride / Demon', just for your listening pleasure!
Here's what the multi-talented DJ and Producer had to say about his latest release:
"The new Ep includes 2 tracks, "Body Ride", is hypnotic, and has a relentless old school vibe, whereas "Demon" sounds contemporary, the arrangement is more structured and more melodic, I hope you enjoy :)"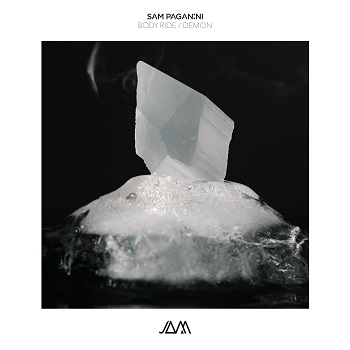 'Body Ride / Demon' marks JAM's 50th release.
Listen to the EP HERE.