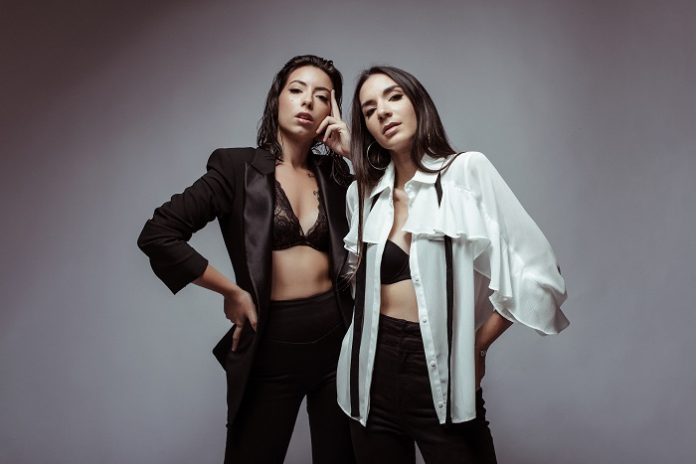 With summer in full swing, multi-talented Italian DJ-couple Giolì & Assia have unveiled their sumptuous new single 'Bebe' – available now via Ultra Music.
A divine soundtrack that has already been making waves at their recent live shows, 'Bebé' effortlessly encapsulates Giolì & Assia's versatility, as they deliver a much-anticipated Spanish language track for their ever-growing hispanic fanbase.
A track that transcends boundaries, the powerful duo have once again showcased their seemingly limitless ability to defy expectations, incorporating their mediterranean heritage with sensual Spanish lyrics to a stunning soundscape that showcases their multi-instrumentalist nature and vocal capabilities.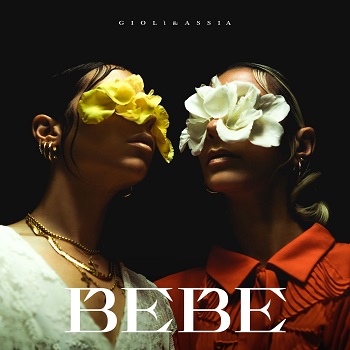 With the world grinding to a standstill for the last eighteen months, Giolì & Assia have continued to treat fans with their sensational #DiesisLive sets. Shot in some of the most jaw-dropping locations the Italian landscape has to offer, these phenomenal live shows have amassed millions of viewers from across the globe, and are a testament to the girls' astounding talent.
Artists in the truest sense of the word, Giolì & Assia's audiovisual work perfectly captures their craft, something which will be further demonstrated in the video accompaniment to 'Bebé'. Directed and edited by the girls themselves, the official music video is set to drop over the coming weeks.
Currently celebrating the return of live shows with a number of packed gigs across Europe, the girls recently announced a 17-date North American tour this winter to rave response. With several of the dates across the United States already sold out, Giolì & Assia's long-awaited return to the world stage will be music to everyone's ears.
Following on from the release of their stunning single 'Bebé', Italian DJ couple Giolì & Assia have dropped the accompanying music video. Directed and edited by the girls themselves, the official video for 'Bebé' further showcases the girls' remarkable creativity.
An ode to their Southern Italian heritage, Giolì & Assia effortlessly switch between real-life everyday scenes, surreal dreamlike shots, and urban dance clips to create a diverse and mesmerising backdrop to their intoxicating single. Whether they're taking to the decks, in the studio or behind the lens, it's no wonder Giolì & Assia's raw talent and artistry continue to earn them legions of fans worldwide.
Watch the video below.