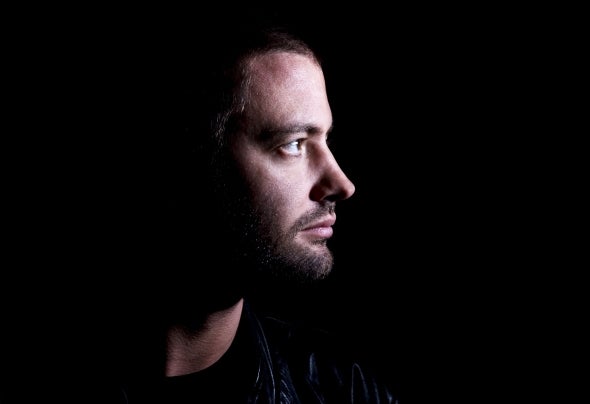 All Day I Dream favorite Sébastien Léger is welcomed back with open arms for a summery new longplayer, 'Feel.' In it, he's supplied three new originals that showcase his continued effort to step outside the traditional confines of deep and melodic house.
The modular synth expert starts off gently with the EP's title track, taking his time in building its silky, bass-led foundation into a more lighthearted fare with jazzy keyboard and synth riffs fluttering around crisp percussion and subtle vocal effects.
"Lava" picks up the pace and heads in a rhythmic direction, before "Son Of Sun" closes the release out with melancholic harmonies and filtered instrumentation for a hint of nostalgia. Those choosing the vinyl route will receive a different, exclusive closer in the form of "Glory." As a whole, 'Feel' makes for a fitting follow up to 'Secret,' his last full release on the label.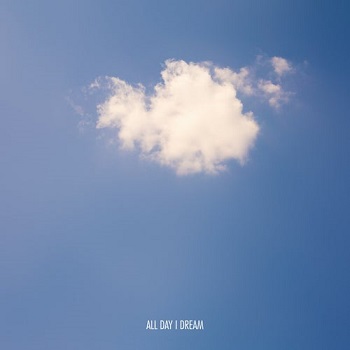 Sébastien needs little introduction; he's spent the last two decades pioneering various genres across the electronic music spectrum before finding his home in the melodic arena he sits in today. With his emphasis on hands-on, innovative, and often modular production, the artist has been tapped by the likes of Justin Timberlake and Kylie Minogue for official remixes whilst signing records to powerhouses like Lost&Found, Sudbeat, Global Underground, and more.
He additionally launched his own label, Lost Miracles, in 2019, whose debut Skadi EP remained a longtime favorite on the club circuit. Additionally, his iconic Cercle debut at the Great Pyramids of Giza has since amassed 2.2 million views on YouTube.
Listen to the tracks below.