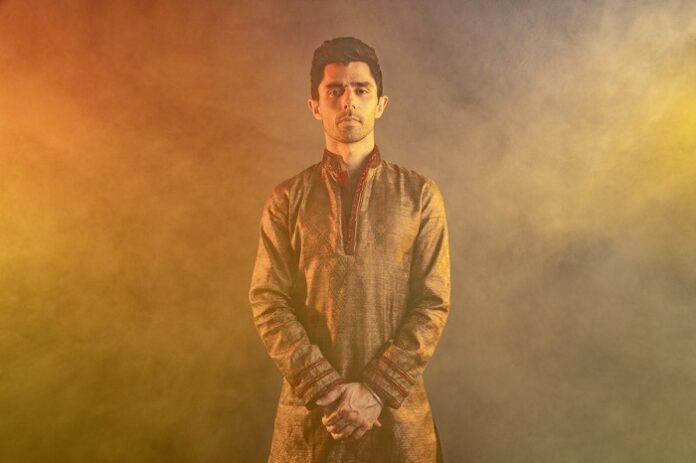 Marking the third installment of Dharma Worldwide's Sounds of Summer series, a compilation of both fresh faces and label mainstays grace the tracklist of the bright, driving and eclectic releases' 14 cuts. Curated by label head and founder KSHMR, Dharma: Sounds of Summer, Vol. III is sure to soundtrack reunions on dance floors throughout the rest of the season.
KSHMR explains, "The Dharma Sounds of Summer is a compilation to put all the great music we've received from producers this year in one place".
With label devotees eagerly anticipating the release of the latest volume, fans will see familiar names of Zafrir, Dronark, The MVI, STUBBVRN, MOOVS and AUDIOMiLF return with contributions to the compilation.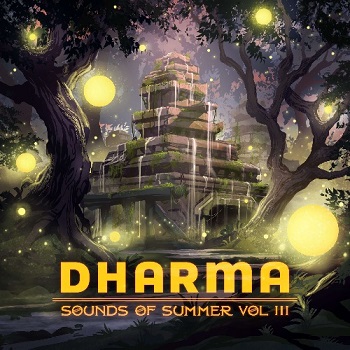 Creating a space to highlight the works of emerging talent of the dance and electro-house scene we see Adam Ferello, NO QVLT, Christopher Damas, Thomas Irwin, SM1LO, twoD, Marnage, H4rley, Brais, DJ Frog and 9tySlac comprise the eleven artists new to Dharma Worldwide making warmly welcomed contributions to Sounds of Summer Vol. III.
Kicking off the compilation, a triumphant collaboration between KSHMR himself and Zafrir aptly titled 'Winners Anthem' sets the tone for the remainder of the volume. With Zafrir having made prior appearances on Dharma, their latest endeavor builds upon the synergy felt previously in their production alongside Timmy Trumpet, 'The Prayer'. Having been a longstanding ID prominent in both of their sets, fans can now rejoice to the track included on Dharma: Sounds of Summer Vol. III.
"Zafrir and I have been friends ever since Alok introduced us so I'm really excited for our song to finally be out. Zafrir is an absolute master at bringing vocalists and instruments from all over the world together" notes KSHMR.
The remainder of the compilation takes listeners on a journey through a hand picked assortment of the finest material from the aforementioned artists, curating a thoughtfully arranged listening experience of the summer sounds of Dharma Worldwide.
Listen to the tracks below.