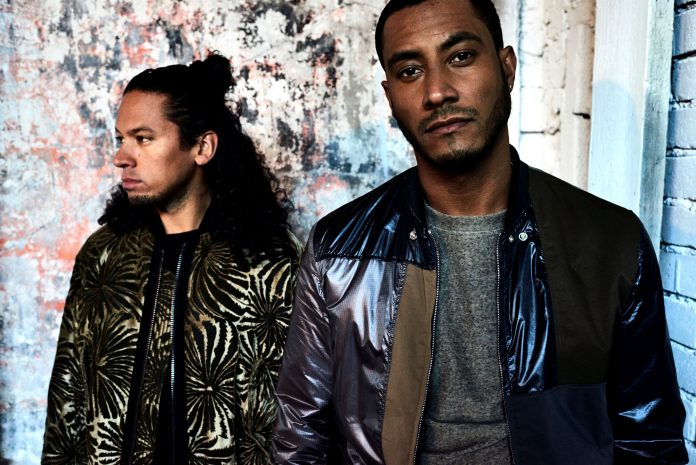 Sunnery & Ryan have made several trips to South Africa over the years. On their journeys, they got to connect with the new wave of often very tribal and rhythmic house music being produced there right now and even met Heavy-K, one of the country's biggest producers.
You can already guess where this is going; Sunnery, Ryan and Heavy-K struck up a conversation, exchanged ideas and now bring to the table an empowering and hopeful track that speaks of the struggles in South African townships and cries out for change to come: 'Amanzi', featuring South African singer-songwriter Just Bheki.
One of the more delicate cuts in Sunnery James & Ryan Marciano's production arsenal, 'Amanzi' ties their knack for tribal beats with a more musical angle that's bound to tickle many a dance music lover's taste buds.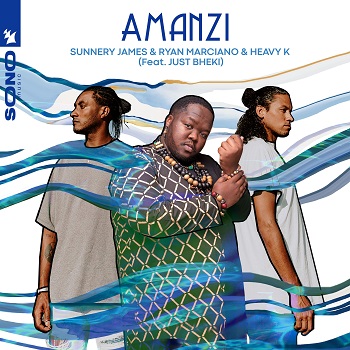 Made in tandem with Heavy-K and Just Bheki, this emotive deep house journey shows a new side to Dutch duo's broad-spectrum artistry, all the while reflecting their determination to raise awareness and positively impact the world.
Listen to the track below.