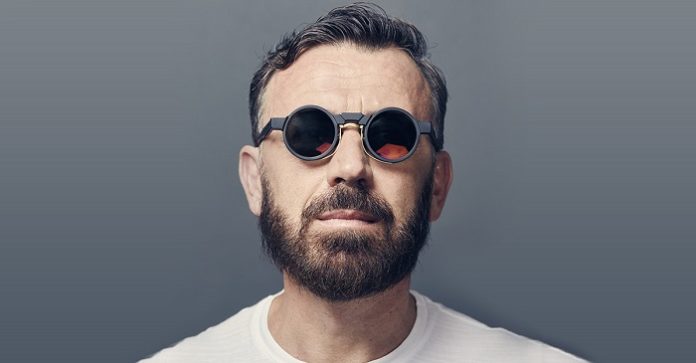 Earlier this summer, DJ/producer David Solomon teamed up with 3x Grammy award-winning songwriter, producer, and OneRepublic frontman Ryan Tedder for the progressive house smash "Learn to Love Me."
Now, the track zeroes in on the peak time dance floor thanks to a pair of remixes from electronic music superstars Benny Benassi and Morgan Page.
Benny Benassi captures the essence of summer in his piano-heavy rework while Morgan Page adds his own signature 4/4 magic to the track's existing elements – self-empowering lyrics from Ryan Tedder and David Solomon's production which carries listeners on a fun and hopeful journey.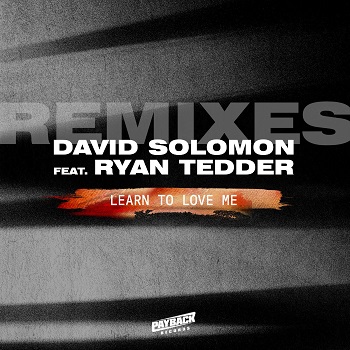 "Learn To Love Me" followed the release of David Solomon's "Cross Your Mind," which was his first original production of 2021. David's previous releases include "Someone Like You" feat. Gia Koka which reached #4 on Billboard's Dance/Mix Show Airplay chart, "Electric" feat. Haley May, (featured on the cover of Spotify's Mint playlist, supported by SiriusXM BPM and Music Choice while receiving 4.5 million streams), "Down On It" (w/ Dzeko and Kool & The Gang), "Rescue Me" (w/ Alex Newell) and his 2019 Billboard Dance/Mix Show Airplay charting single "Feel Alive."
Listen to the tracks below.