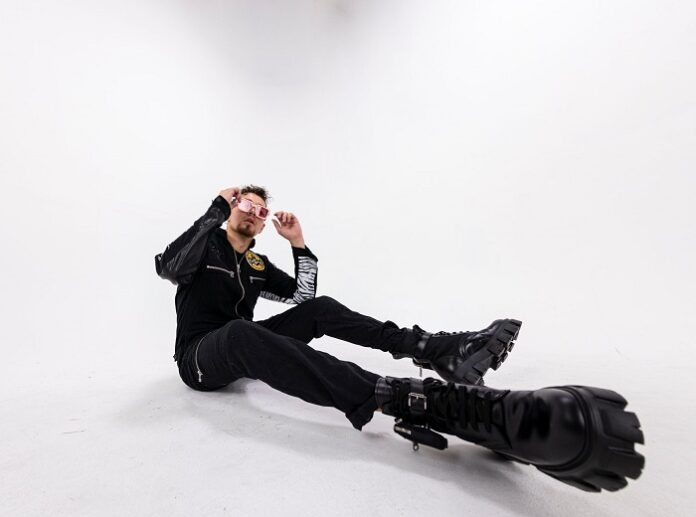 Rising house enthusiast, Acraze, drops the song of the year, 'Do It To It,' on Thrive and Virgin Music. The DJ/producer/songwriter has recently shifted from his speaker-rattling Bass music to a more genre-defying House sound that will have any dance floor dancing.
As his third release of the year, 'Do It To It' has been one of the most anticipated tracks worldwide, and is consistently praised by industry heavyweights such as DJ Snake, Malaa, Gordo, and Chris Lake.
The track is a new version of Cherish's "Do It to It' that promotes a nostalgic mood, which is a key aspect of the Acraze rebrand.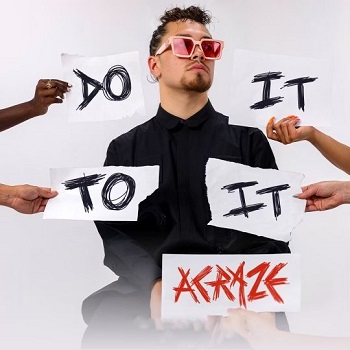 Vintage hip-hop and classic disco have been his go-to inspiring genres for igniting his creativity and adding more spark to his versatile style. Acraze has and will always be a name that represents unique, diverse, and never seen before music; no matter what genre he makes, he will continue to bring that same level of energy into every track.
Listen to the track below.