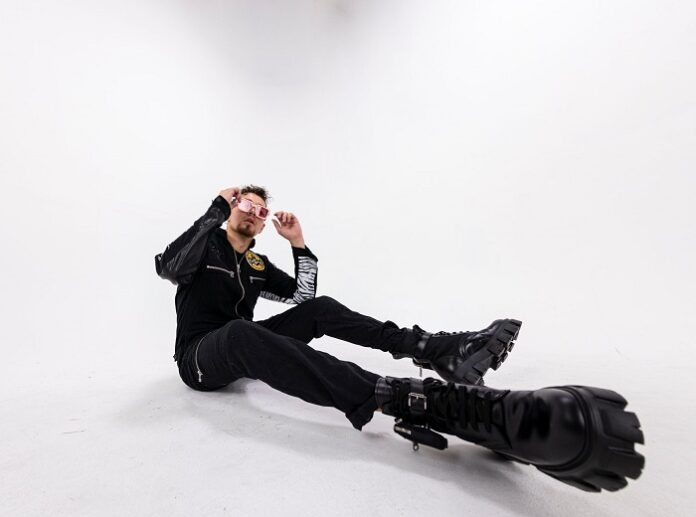 After introducing himself to the global scene with his first ever European tour, ACRAZE, dance music's hottest trendsetter, returns with a new remix package of his chart topping platinum-certified hit, "Do It To It." Packed with 3 genre-bending remixes and a new mix from ACRAZE, the Do It To It (More Remixes?!) dropped via Thrive Music and Virgin Music.
With one of the industry's more impressive tour schedules, including stops at the mainstages of EDC Las Vegas and Tomorrowland, as well as an early 2022 residency with TAO at Hakkasan, Wet Republic, and Marquee, it's easy to imagine ACRAZE getting lonely at the top.
Do It To It (More Remixes?!) makes it clear that things couldn't be further from the truth, as ACRAZE has assembled an A-team of creative cohorts to give his timeless original a new lease on life.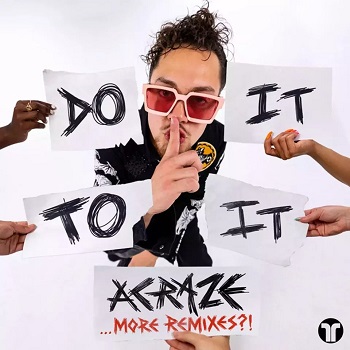 Following an already-impressive cast of remixers (including the indomitable Tiësto), as well as 8 billion streams for ACRAZE's original release, Do It To It (More Remixes?!) presents a slew of new takes on the American producer's modern classic, each with the viral potential to follow in the footsteps of its predecessor.
From a searing, club-ready remix drafted by Frenchman Hugo Cantarra, as well as already-viral bass remixes from YOOKiE, to a blistering take from Tom & Collins, and finally, a reimagined new mix from ACRAZE himself, the latest EP transports "Do It To It" to new and unforeseen heights.
Set for release through none other than Thrive Music and Capitol Records, the new remix package is available now.
Listen to the remixes below.