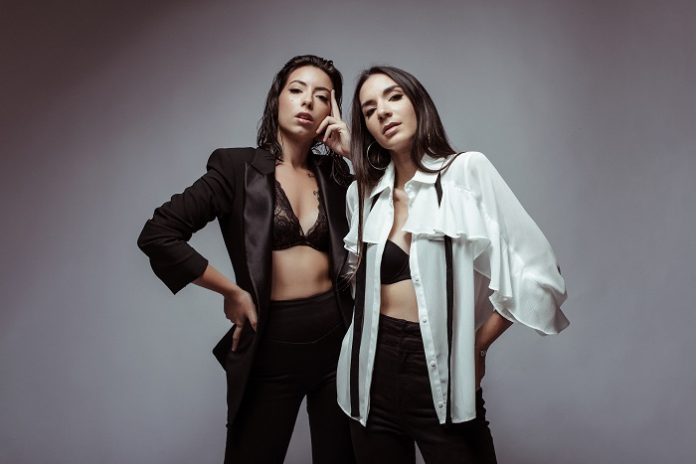 Italian DJ duo Giolì & Assia continue their impeccable run of releases with spectacular new single 'How Many Lies' – available now via Ultra Music.
Harnessing their trademark sound, 'How Many Lies' kicks off with a hypnotic beat and dreamy vocals, blended with mysterious underground frequencies and signature Mediterranean inspired sounds for a deeper, darker progressive house production.
As the world opens up once more, Giolì & Assia have made a sensational return to the club circuit, playing a host of headline gigs and festival appearances to crowds across Europe this summer.
Gaining global recognition for their jaw-dropping locations and epic live shows across the Italian landscape, Giolì & Assia have now introduced the first ever #DiesisLive Club Edition, filmed at Cavo Paradiso, Mykonos.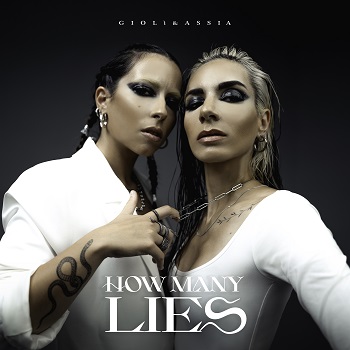 Taking to the decks at the world-famous clifftop club last month, it's no wonder the girls chose the stunning Greek utopia as the perfect setting for the next chapter of their phenomenal #DiesisLive project.
With the signature white-washed Greek buildings providing the perfect backdrop to the sublime vistas of the Aegean sea, coupled with the raw-energy of the girls' captivating club shows, the latest instalment of #DiesisLive is yet further proof of Giolì & Assia's spellbinding abilities.
Listen to the track below.