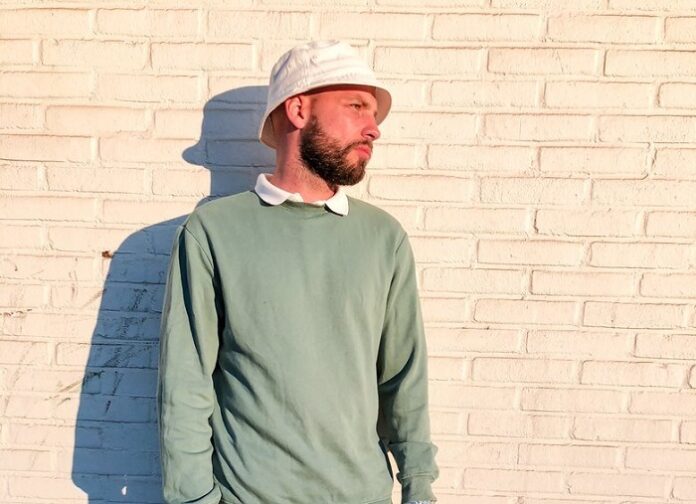 One time hip-hop head, Diplo collaborator and one of the most talented DJs and producers in the industry, RAiK brings cool, calm and collected sounds to the Dirty Soul camp.
Jazzy, soulful house with a French touch sense of style, 'Let Me Be The One' is a laidback clubber living its best life, full of rich guitar licks, strings and keys, and a polished, pin-up vocal providing extra ear candy on what becomes the definition of cruise control.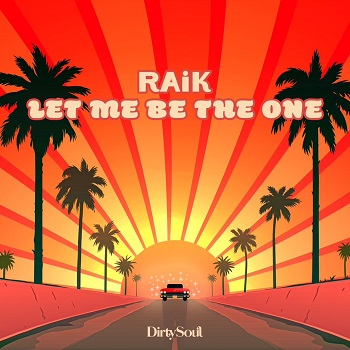 To borrow from a famous '80s jam, this dance ain't for everybody – only the sexy people.
Listen to the track below and stay tuned for more, because it doesn't look like RAiK is slowing down anytime soon.