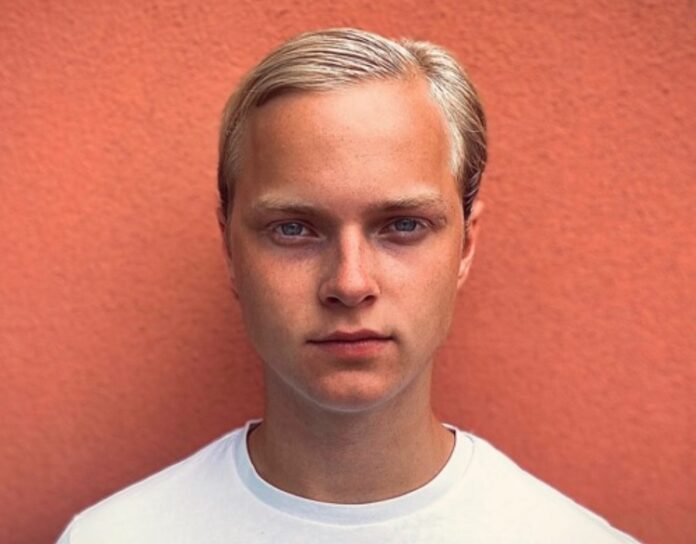 One of the most-talented DJs, producers and singer-songwriters nowadays, Mats Westbroek has just unveiled his brand new track entitled "Miracle", just for your listening pleasure.
Built on an oasis of calm – the imagery of a lone hilltop saxophonist holding a model pose is immediate – the positive vibrations of 'Miracle' shimmer and smoulder with the sun in its sights.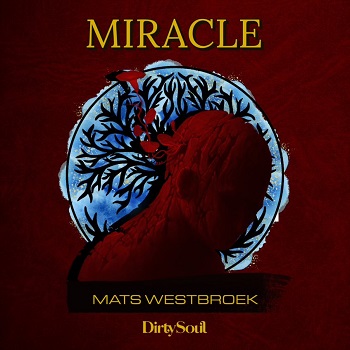 The 19 year old Mats Westbroek perfects the balance of chilled house to kick back to and suspending the dancefloor in a perfect moment.
As the horns drift into vapour, gentle but sure pianos back warm keys, and nostalgia is paired with an understated assertion – spacious on top, with ample drive beneath. An essential dawn chorus.
Listen to the track below and enjoy!