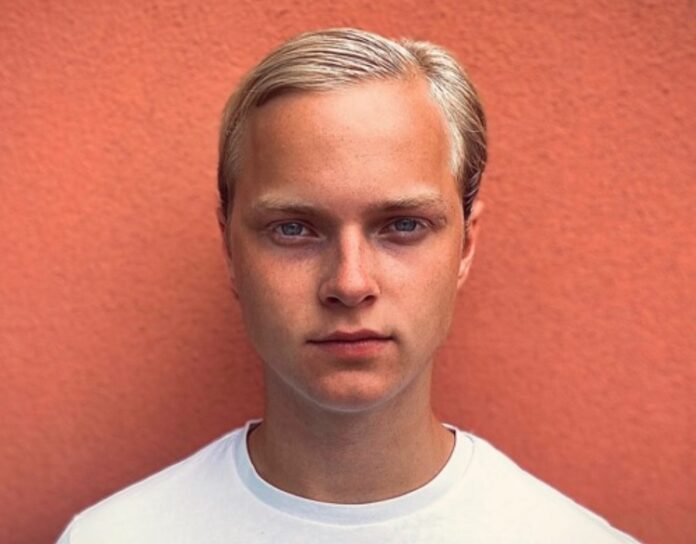 Happy times are on the horizon says Mats Westbroek: with his latest blissed out piece of Balearica focusing on lavish sax, 'Clear Skies Ahead' is a forecast putting him in everyone's good books.
With the world-renowned Nicosax classily putting in work, sunset horns snaking and drifting as The Netherlands producer honours a classic sound of the 90s (particularly Chicane's 'Offshore', with an added touch of Eric Prydz' 'Pjanoo'), VIPs and red carpet movers and shakers have their soundtrack for the year as Westbroek chills from house's mountaintop.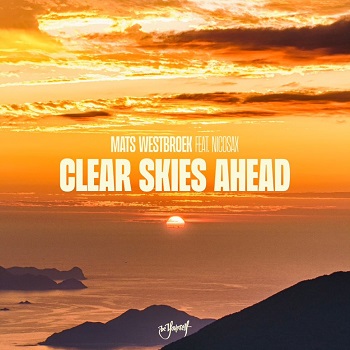 Listen to the track below.