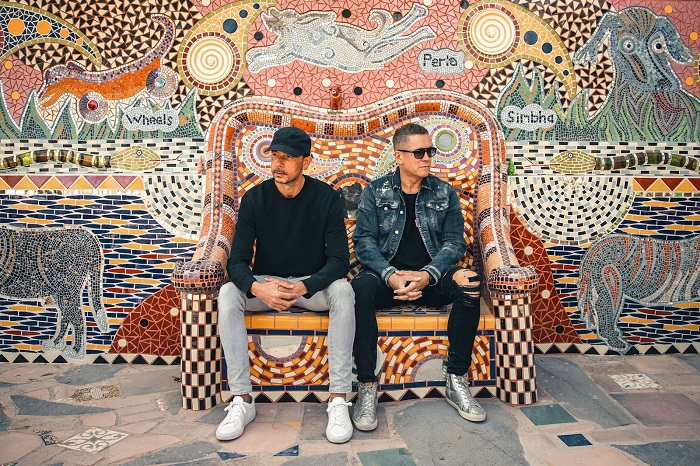 With Chapter One of 'MOSAIIK' – their eleventh long-playing project – now released, Nic & Bossi take us into the Fall with a high frequency run of singles from the album. Unleashing a new track fortnightly, first out of the gate is the dark festival anthem 'Vertigo'.
The most diverse track of 'MOSAIIK Chapter One', it is also one of the best examples of the 'Forward Ever, Backward Never'/new horizons direction the group have taken with the album.
'Vertigo' tilts clubfloors into deep sonic trance, with underlying techno echoes spiked throughout. No towering highs or nadirs – just a DJ tool, master-crafted – start-through-finish – for maximum tension. Sleek & minimal, lean & linear, it's hallmarked by floor-charging sub-riffs, big horns, bigger booms and a mass of warp. Built with a brilliantly tense and anticipatory sense, 'Vertigo' develops a Cosmic atmospheric unlike any before it.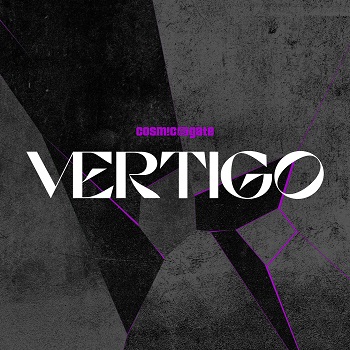 Receiving early A-list set & radio support from A&B, Armin, Giuseppe Ottaviani, Markus Schulz and Andrew Rayel, the club expansion of 'Vertigo' goes zero gravity.
Listen to the track below.