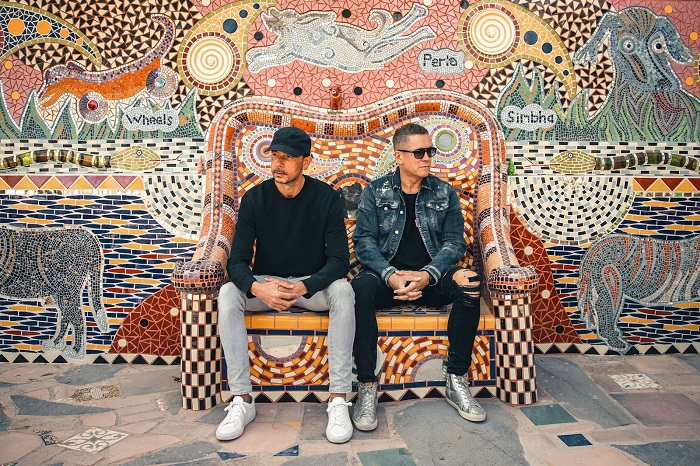 Into October and Cosmic Gate continue their high-frequency run of tracks taken from Chapter One of their new album, 'MOSAIIK'. With new releases arriving fortnightly, Nic & Bossi today shine the light on the goosebump-popping 'Summer Wonder'.
The release marks the return of Mike Schmid, who previously collaborated with CG on the much-applauded 'No One Can Touch You Now' (from 2014's 'Start To Feel' LP). Best known for his keyboard and backing singer work with the likes of The Chainsmokers, Miley Cyrus and Troye Sivan, Mike again highlights the diverse artistic natures that make up Cosmic Gate's 'MOSAIIK'.
In its Original album form, 'Summer Wonder' is a feel-good number, which brilliantly recalls the season that was. Through his wistful words and longing song, Mike's turn will resonate with anyone who's ever fallen under the spell during hot season.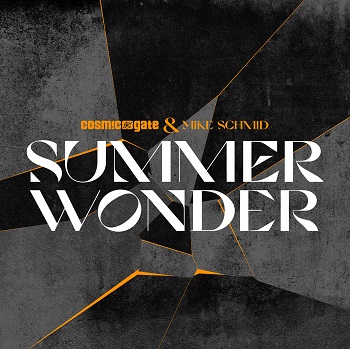 To crown its single release, Cosmic Gate have given 'Summer Wonder' a mighty Club expansion, building up its bass, beefing up the drums and layering progressive & electro after-touches throughout. Encasing it in a floor-ready wrap, it's a track now ready to do the business, winter, spring or fall!
Chapter One of 'MOSAIIK' – Cosmic Gate's eleventh album project – is available here, now ).
Listen to the track below.