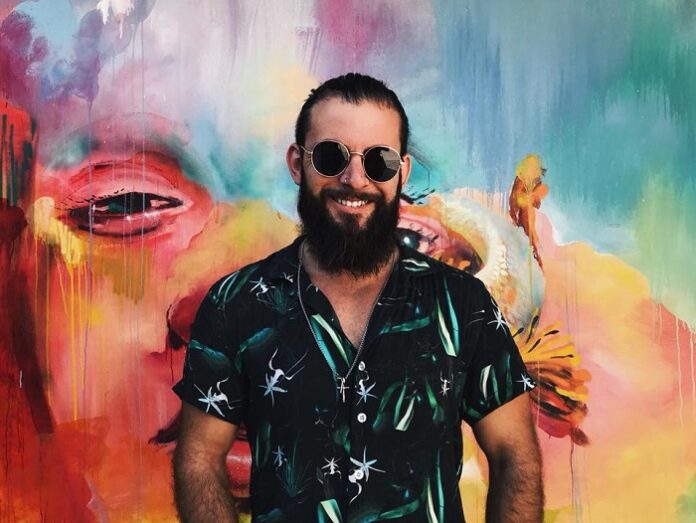 Super-talented Spanish DJ & Producer Lahox debuts on Dirty Soul (Be Yourself Music) after hitting his first million plays on Spotify. 
With a reputation for putting fresh twists on club classics charting the Beatport lists and a WMA nomination for best EDM artist, Spain's Lahox is in no mood to take a backseat when traversing the world stage.
Again, putting his house on the powerful vocals of Nick Anthony, making a classic boy-meets-girl connection, 'Feel This Way' is an instant jolt of prime Electronic Dance Music material.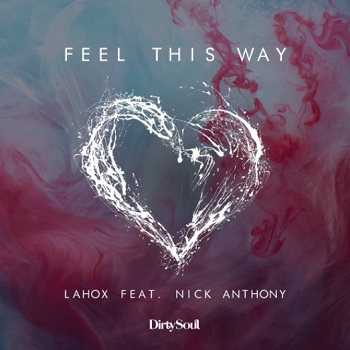 Broken down, the production's resiliently moody chords, bass and atmospherics create an armor-plated beast built with more than meets the ear.
Listen to the tracks below and enjoy!