He's back at it again! One of the world's most talented DJs and producers Lahox has just released his brand new powerful track titled "Look In My Eyes" just for your listening pleasure!
Following the Balearic DJ and producer's latest release, Lahox is back with a collaboration with UK artist Miranda Myles to bring the House sound back just before the summer.
"Look In My Eyes" was released on Friday 12 May on Daddy Funky Music, a label co-founded by Lahox to give visibility to new generations of national and international talent.
Premiered on "Los 40 Dance", one of the most important radio stations in Spain, the track
brings classic danceable house sounds and emotive vocals to take center stage.
Miranda Myles' angelic voice carries an incredible range of emotions, effortlessly transitioning between vulnerability, strength, and raw passion, drawing the listeners into the heart of the track.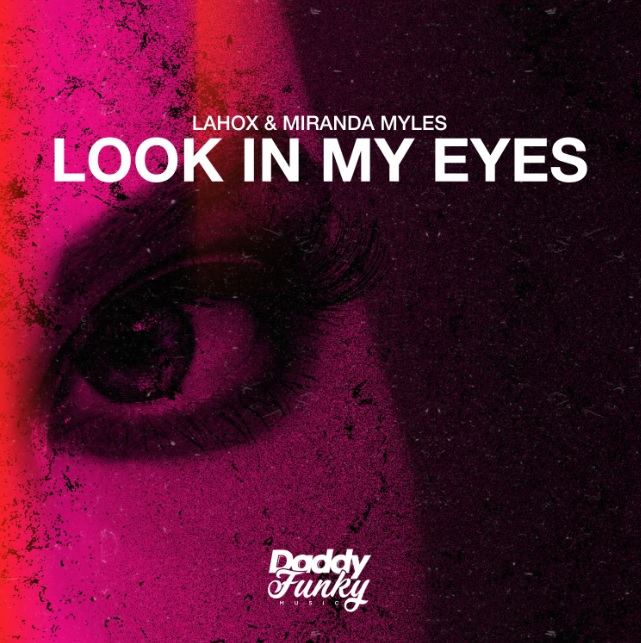 Lyrically, Lahox's brand new masterpiece "Look in My Eyes" explores themes of self-discovery, emotional connection, and vulnerability. The lyrics invite the listener to dive deep into the introspective journey of the song, urging them to open their hearts and truly see the essence of the speaker. The heartfelt and relatable words combined with Miranda Myles' expressive delivery make for an emotionally resonant experience.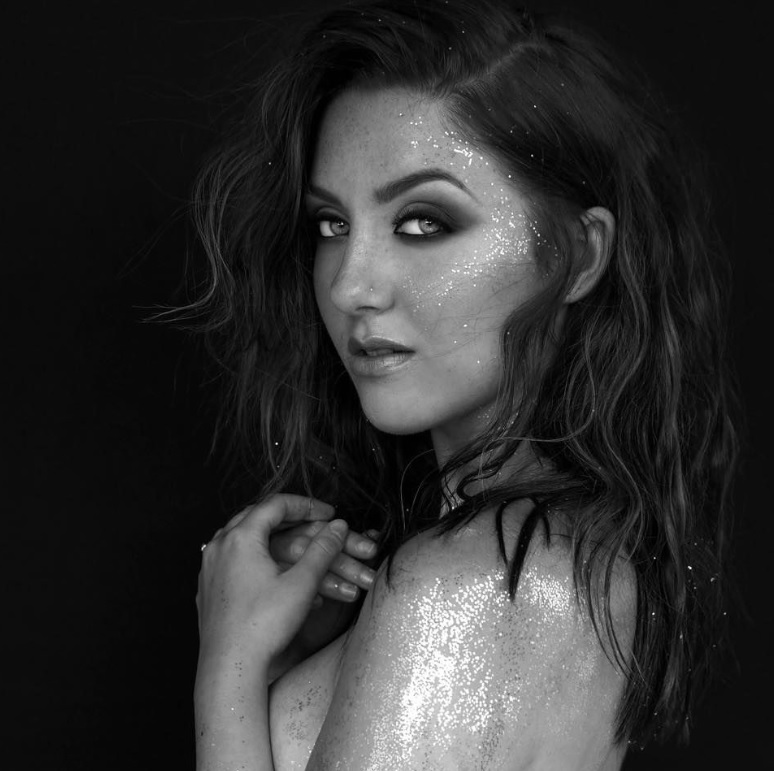 Overall, "Look in My Eyes" is a powerful and memorable track that showcases the immense talent of the both artists. With its captivating vocals, infectious beats, and
thought-provoking lyrics, this collaboration is sure to leave a lasting impression on listeners
and have them hit the repeat button again and again.
Stay tuned for more powerful tunes by Lahox because it doesn't look like he's slowing down anytime soon.
Listen and purchase the track HERE!