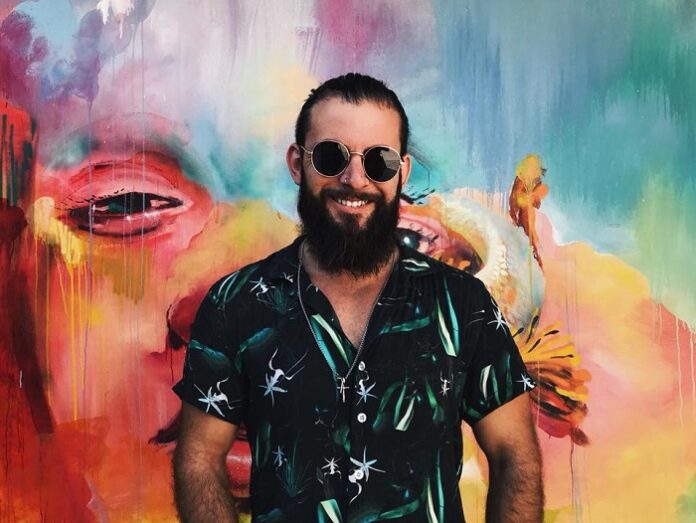 A grimy organ-house stepper from super-talented DJ and producer, Lahox puts all niceties aside and blasts up the place, aided and abetted by stinging 8-bit synths and lyrics scooped from the gutter.
From the first drop Lahox is in tunnel vision mode, that killer bassline striding across the scene with serious intent.
The oscillating rhythms quivering in the background salute Lahox's switching from the sort of sounds that earned him a WMA nomination as an EDM artist, to someone who can get nasty with the best of 'em.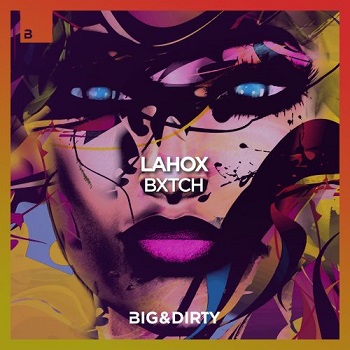 Listen to the track below!