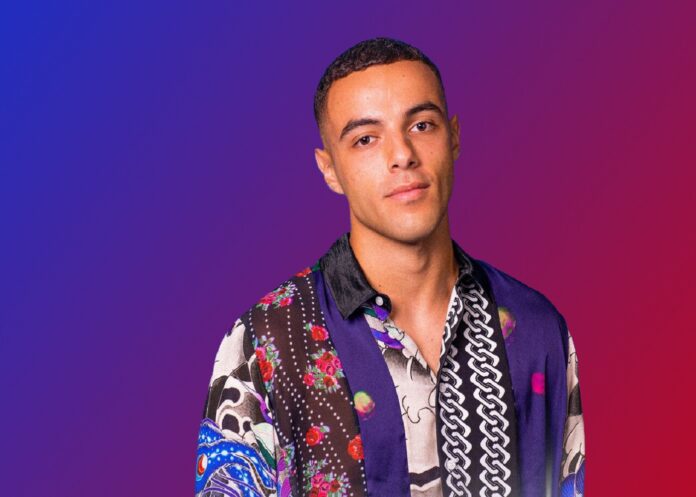 Following on from his soulful house banger 'Just Friends', super-talented French producer and DJ Karim Naas is back with his latest dancefloor filler and second Island Def Jam release, 'M.I.A', featuring vocals from pop singer Sibel.
With a relentless beat, vibrant synths and euphonious melodies, 'M.I.A' is an emotion-packed single sure to get the adrenaline flowing.
"On M.I.A I wanted to create a summer-like song for escape to a different place for a moment" Naas explains. "Sibel's vocals are amazing and her voice brings an incredible freshness to the song."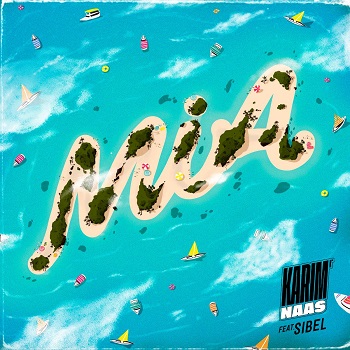 In a short period of time, Karim Naas has established himself as one of the most demanded DJs in the house scene. He has collaborated with superstar names such as Black Eyed Peas, Tainy, Kesha, Sean Paul and Tove Lo, racked up over 7 million total streams and has garnered support from publications such as We Rave You, DJ Mag Germany and EDM.com.
Listen to the track here.