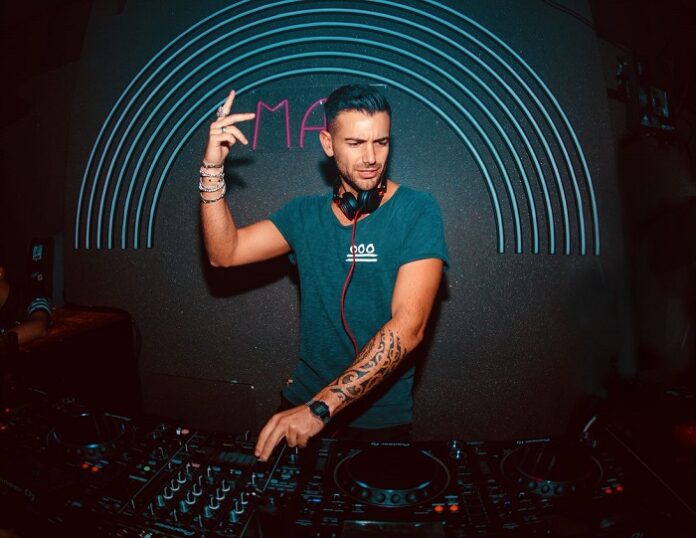 DJ and producer Gil Sanders is back again with a brand new powerful collaboration with Nino Lucarelli, just for your listening pleasure!
An Italian-American hook-up with a common connection – both have banked streams overflowing into the millions. Super-talented artists Sanders and Lucarelli look to continue their shared hobby of racking up the stats with 'Only One', a perfect recipe of chart-ready house lighting an EDM fire under crowds to get them jumping like there's no tomorrow.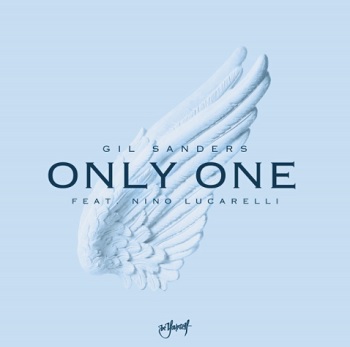 It's the whole package: emotional, dreamboat vocals, sensitive pianos, smooth guitar licks primed for golden sands and amplified into a passionate clinch, and the vibe of hoping that this moment never ends.
Listen to the track below and enjoy!