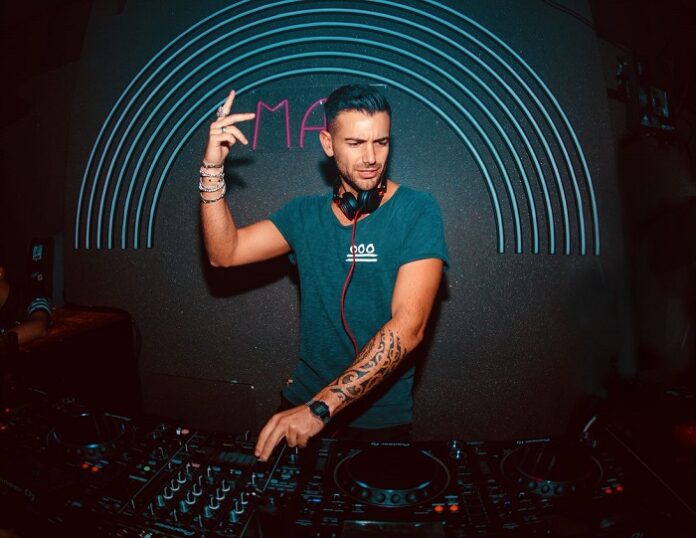 The go-to guy for finding gold at the end of the rainbow and sunshine after the rain, Gil Sanders keeps the earworms coming after 'Only One' and 'Lie To Me'.
Another chart houser to towel yourself down with, even at its most urgently bassy, 'Long Summer' retains playful, flirty melody to delight all sun chasers and sand prancers, with Dutchman Sander Nijbroek, someone who also knows how to overload a streaming counter, bringing toned physique on vocals powering through the tears.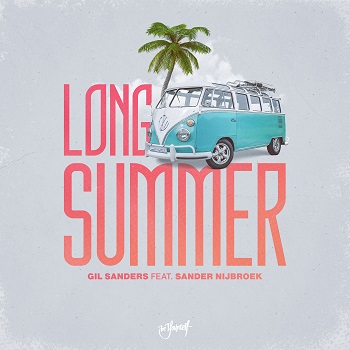 Give this one the conditions it demands and watch it stick to playlists like glue.
Listen to the tracks below and enjoy!