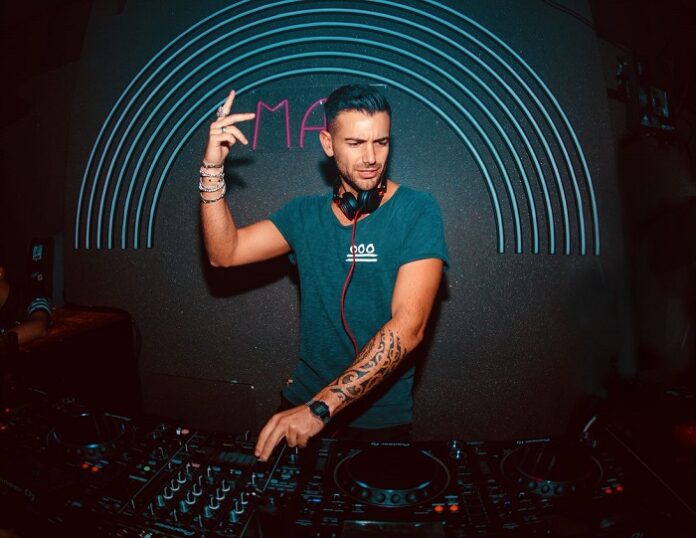 Nothing but the truth from Italian ace Gil Sanders. Bringing British vocalist Kimberley George under his spell to help set his story straight, 'Lie To Me' comes coded with a tech edge, but far from bringing bad boy attitude, keep its avenues open for mainstream attention.
Wrapped in warm atmosphere, this multi-talented DJ and producer expertly gives the track time to build, and his moments of energy, especially when strings join his incisive chords, are cause for celebration.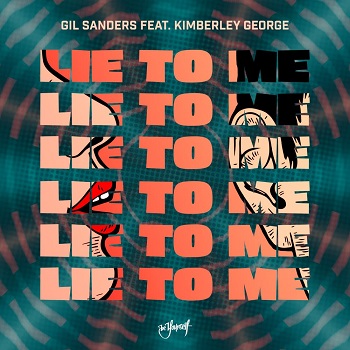 'Lie To Me' is out now on Be Yourself Music, listen to this amazing track below!