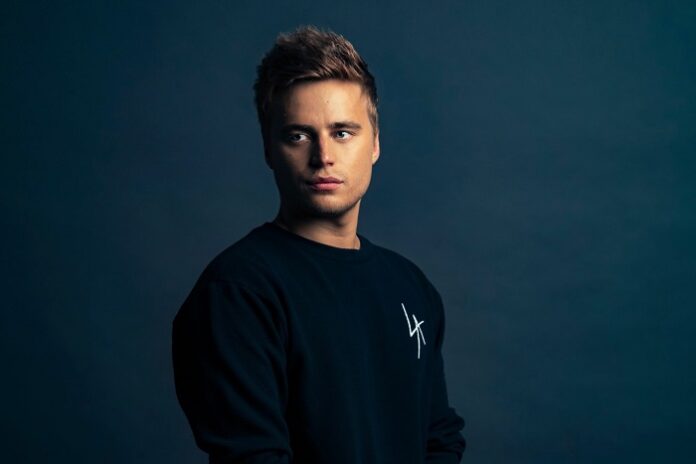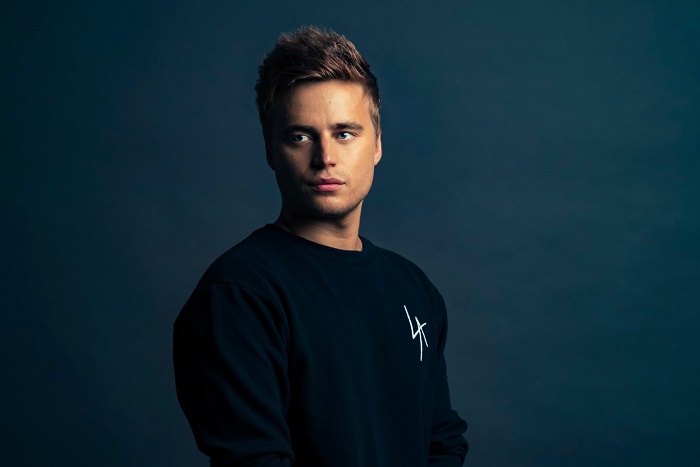 Multi-platinum selling French DJ & producer Klingande returns with brand new single Eye of the Storm. The track is a collaboration with Berlin based producer duo Pool Blue.
'Eye of the Storm' follows Klingande's last single "Better Man' feat. US artist + actor Rogelio, and his masterful debut double album, The Album, an extensive 18-track release that featured some of his most recognisable tracks, including 'Pumped Up', 'By The River', 'Alive' and the multi-platinum 'Jubel'.
Pool Blue are a Berlin based producer duo who started their journey by releasing a stream of downtempo and chill instrumental tracks. Now, following their love for timeless pop music, the two are on a mission to create songs with a universal appeal.
They draw inspiration from many genres and eras, reaching from 70s inspired folk and epic 80s stadium anthems to alternative 90s choruses.
Listen to the track below!