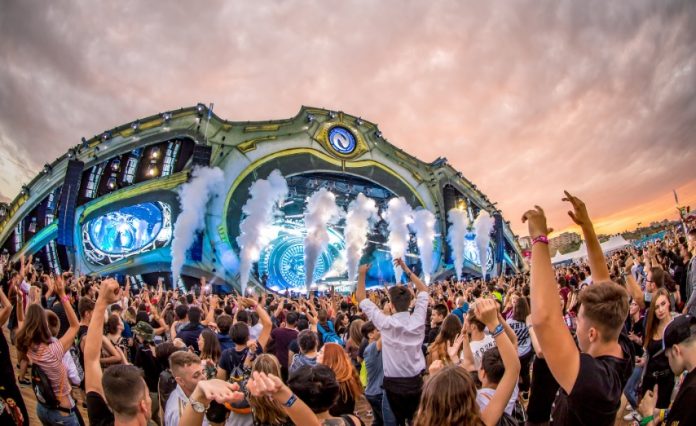 The 4th edition of Neversea festival will open the gates in 2022 between July 7-10. After 2 years of break, tens of thousands of dreamers and travelers from all over the world will reunite at The Island of Dreams, with the music rhythm brought on the beach in Constanța, Romania, by the best artists in the world.
The most awaited beach festival in Europe, Neversea, will bring again the unforgettable sunsets and sunrises from the Black Sea Coast, which will accompany the fans on their journey to The Island of Dreams.
For 4 days and 4 nights, at Neversea Beach, time will stop and won't put his fingerprint on life, and the tens of thousands of fans will live again the joy of reunion and fulfilled wishes.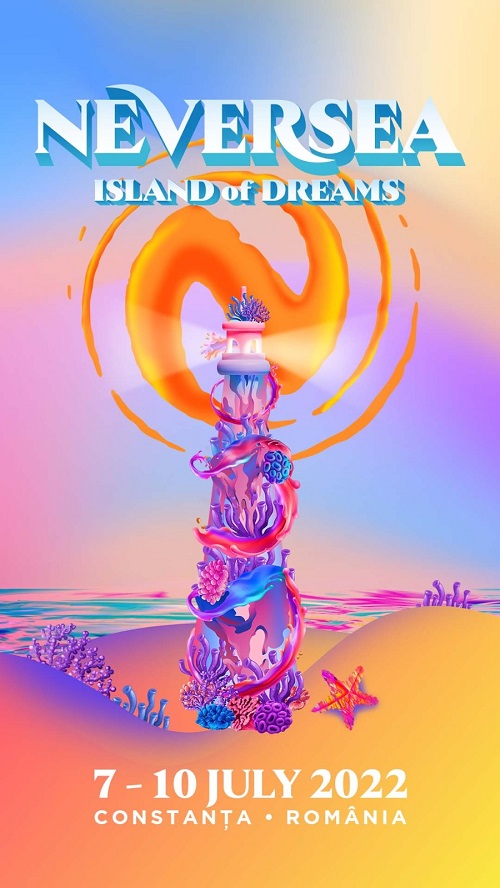 Dozens of fantastic maritime characters, acrobats, and dancers will animate the oasis of freedom by the sea. The festival organizers promise that the 4th edition of Neversea will be memorable, and fans will feel again the freedom and joy of being together with their favorite artists, which will be announced soon.
FANS CAN PURCHASE PASSES FOR NEVERSEA 2022
Until the release of the lineup for 2022, those who want to escape on The Island of Dreams can purchase passes via the link as follows:
• General Access Basic, 4 days – 104 euros + taxes
• General Access Risk-Free, 4 days – 114 euros + taxes
• VIP, 4 days – 260 euros + taxes
For the first time ever, the hard-working team behind Neversea festival put on sale passes with monthly payments, exclusively through the Extasy app. The payments will start this month (November 2022) and can be selected for up to 7 payments. Those who choose this option will pay less than 20 euros per month for General Access Basic or General Access Risk-Free and less than 40 euros per month for VIP.
The fans who already have Anytime Passes can choose to participate in the 2022 edition or one of the next 2 editions, and those who have Freedom Passports can opt for the 2022 or 2023 edition. They can select the festival edition they want to join until the 31st of January 2022.
The check-in is free for 30 days and after this period will cost you 15 euros.