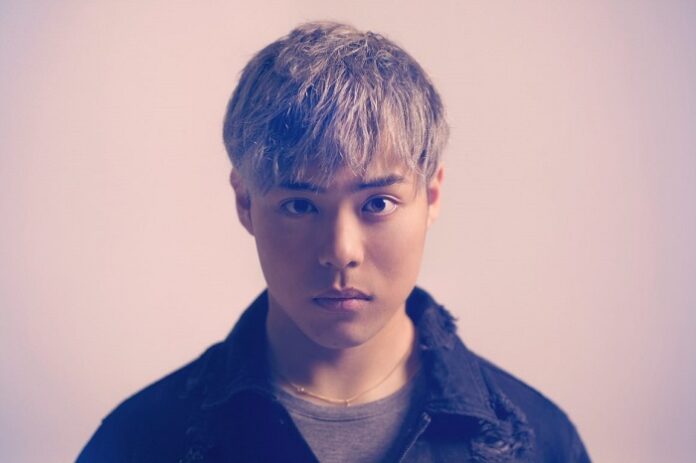 Those seeking a daytime house crossover with a touch of smoky mystery to it, need look no further than this Japanese connection.
Classically trained pianist-turned-producer TETSU and prolific global performer Crystal Kay gain all important crowd response with a hook to be replicated from playground to podium, and weighty melodies moving effortlessly through a crisp, polished piece of vocal dance.
With a nod to Angel City, 'Say My Name' gives the impression of trying to play it cool, but subconsciously starts playing on your emotions.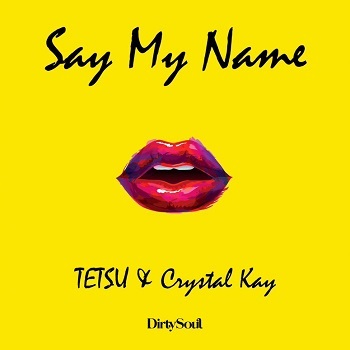 'Say My Name' is out now on Dirty Soul Music, you can stream track below.