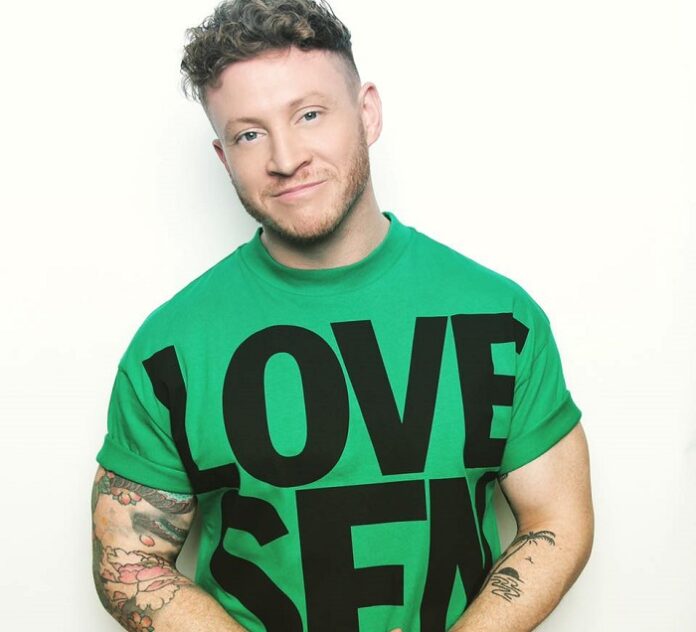 Multi-talented Australian DJ and producer James Alexandr once again serves up his latest House cut with Vicious Recordings, the home to many household names and heavy chart hits.
Taking time out from a busy work schedule and studio sessions, he steps in to share some insights on his latest release, the club scene as it stands, and also his plans for the future ahead.
Originally hailing from England, his trademark sound is fast becoming recognised worldwide. It's time to tune in and get to know a little more about this rising star as his brand new song fires across clubland.
Check out the full interview below!
James, we absolutely loved the music video to your latest release 'Gotta Tell You', what was the inspiration behind it?
Because it's such a vocal song it warranted more than a choreographed creative, and who knew drag queens could sing and ride bikes. As it turns out they can!!
What drew you to Samantha Mumba's vocals that made you cover her classic song?
It's a track I loved in the early noughties and it's a tune that deserves to be heard again and it turns out it's a song people didn't know they knew, love a blast from the past
Dancefloors just reopened in Sydney, tell us about the scene and 'Morning Glory' the day club that you run?
Over the last 10 years Sydney really lost its fun, but we are seeing a resurgence! Myself and GAYM Entertainment launched Morning Glory @ Home Terrace three years ago, an after hours that doesn't take itself too seriously. But welcomes a varied crowd looking to end their night or start their day, it's a great alternative to breakfast or church! Serving fun filled a feel good pumping soundtrack every Sunday morning 5-11am.
Globally, queer spaces have been lost due to many reasons including gentrification and property development. How important are queer spaces to you in dance music?
My ethos is not to restrict, a good party is a good party without putting labels on it! Queer spaces are of course important and we should continue to promote them, its also important to create events that attract a diverse crowd without defining it. We welcome one and all.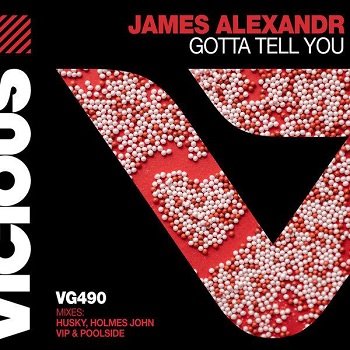 Who would you like to see supporting this record?
David Penn, Ferreck Dawn, Mark Knight, Hayden James would be personal faves but I don't care who plays it as long as it's played out and crowds dance to it!
You originated from the UK, how did you end up in Sydney, Australia, and what kept you there?
I ran away on an adventure 16 years ago to never return, I love the easy going lifestyle and I'm wanted by the Metropolitan police…..(joke)
Do you have plans to play internationally in 2022?
I certainly do……European Summer 2022! Watch this space
What would be a dream club and festival to play at?
Hideout in Croatia would have to be up there and Printworks in London!
---
Watch the official music video for "Gotta Tell You" below and enjoy!