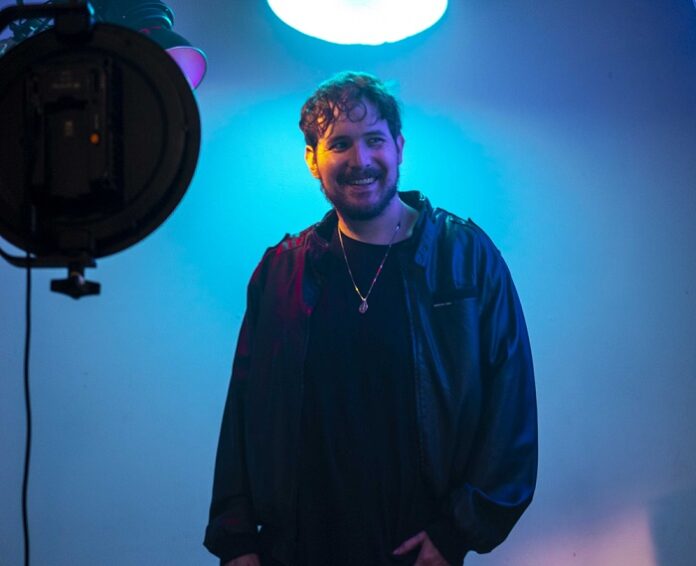 Following singles "I'll Be There," and "Let Me Work," Rich Furniss continues his roll of releases as the year comes to a close. This time he shares an edit of the recently released Kanye West song "Jail," the track receives a pleasant flip thanks to the USA-based talent, bringing out more of what was introduced in the core experience of the original.
"Jail (Rich Furniss Remix)" not only does justice to the original, it sedates the listener with a grace and smoothness that needed to be made. Rich Furniss converts what is already a soulfully sunkissed flow and takes it to a more heavenly place – the vocals featuring more echo/delay, the basslines giving off a more crisp disposition, and a soft percussion inclusion that rejects any type of harshness. "Jail (Rich Furniss Remix)" lightens the atmosphere and fuses what's good about "Jail," with the best aspects of rich Furniss.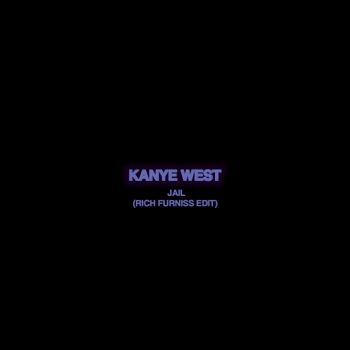 A quick look around at Rich Furniss's streaming channels shows a sharp uptick in playcount, proving he's on the right track and is finding an audience that will fit his direction musically.
Rich Furniss is set to perform December 10th in Chicago set to play at well-known Electric Hotel. This is certainly not a show to miss, his original releases sure to be played out, mixed in with a well-blended set.
There's more to come from Rich Furniss in due time, for now "Jail (Rich Furniss Remix)", will have to suffice.