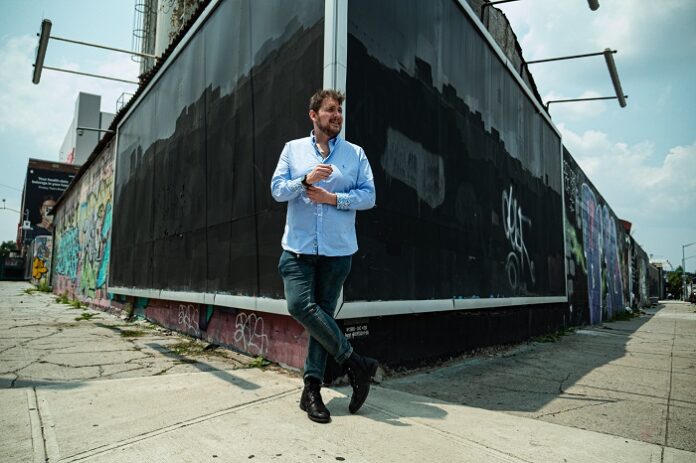 Rich Furniss, BoogieTraxx, Roni – three names that individually have carved niches in the DJ/producer world. Together, they're the trifecta behind the new summer banger "What Ya Got". Combining the pulse of tech house with the timeless allure of classic house, the track is an exuberant ride.
The Quincy Boy Records aspect is a notable factor connected to this release. With Furniss and BoogieTraxx both being alumni, there's a certain synergy that they carry, and adding Roni to the mix clearly only improves upon the process here. The song, with its disco undertones, emanates feel-good vibes which scream summer days, convertibles, and endless coastlines.
Furniss, rooted in Brooklyn, has taken significant strides, from festivals like SXSW to charting big numbers in streaming. His summer plans? Ghettoblaster on July 21st, 2023 and the anticipated Quincy Boy Block Party. The man's energy is infectious; from his performances across the country to his involvement in video production and even helming the Sound Collective music school.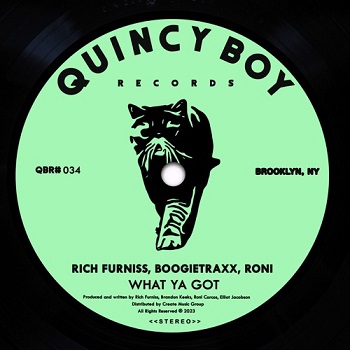 "What Ya Got" is more than a track; it's a cultural statement, a declaration of summer freedom.
Listen to the track below.