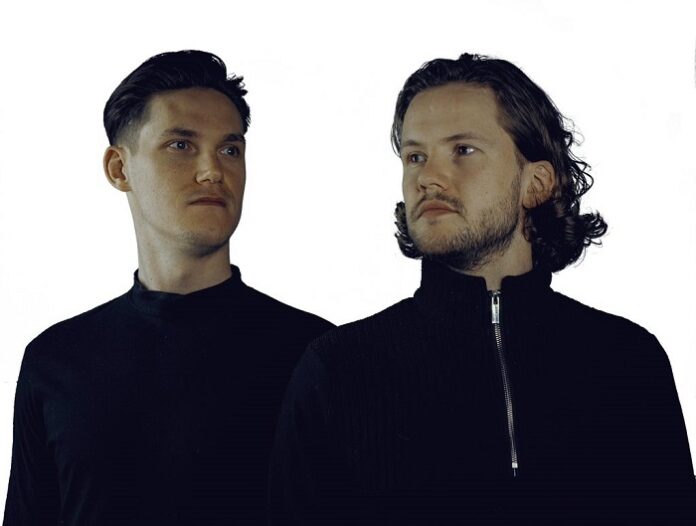 Remember The Chainsmokers' '#Selfie'? Here's a welcome response at the height of look-at-me culture from NEVERGLOW – no filter, no holds barred club beats in a bassline garage style, ramped up by a snotty, brattish vocal from MORY popping bubblegum in the direction of K£sha, Fergie and Princess Superstar.
Those obsessed with their phones might not get the joke being played by the Eindhoven pair, but they'll soon understand once those eski-beat-style bass chords start slicing through the club: 'Instafamous' gains potency as the track progresses, packing the glorious wobble of dynamite-laced jelly.
Debuting in 2018 under the headline of producing 'nature's finest music', NEVERGLOW are Be Yourself Music's newest signings, the Netherlands twosome arriving with recognition from David Guetta, Tchami, Afrojack, Tiesto, Sander van Doorn and Oliver Heldens in the bank.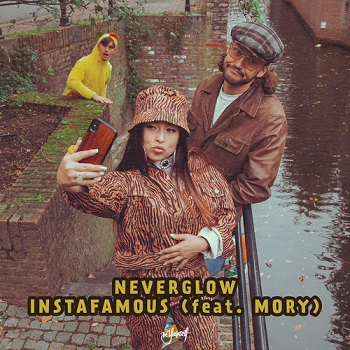 Their versatility demonstrated by appearances on the labels of Hardwell, Showtek and Marcel Woods, NEVERGLOW acknowledge nature and mental wellbeing in their music through a perfect balance, understanding on one hand the importance of providing nourishment for mind, body and soul, and the need for hands-up, let-it-all-out relief on the other.
Their tribute to social media infamy couldn't be better timed, meaning there's every chance of NEVERGLOW's beats breaking the internet.
Listen to the track below!