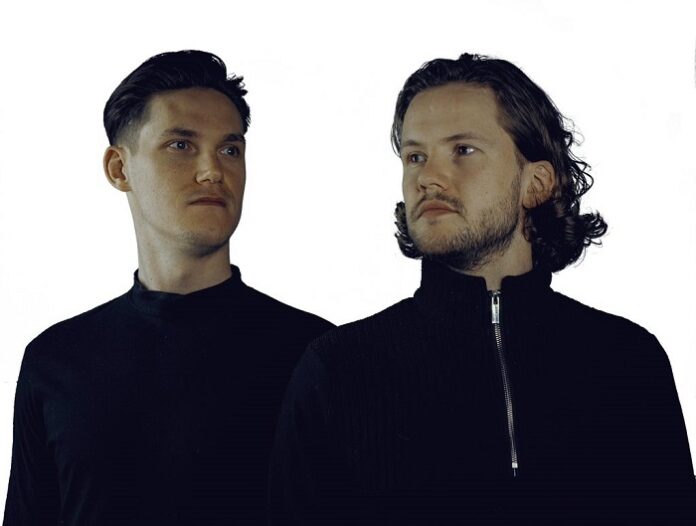 The follow-up to the bassline bendiness of 'Instafamous', Eindhoven's NEVERGLOW return from telling social media to check itself with the thudding low ends of 'Make It Work'.
More bass house sent to twist sub woofers inside out, stepping and climbing like an electrified spider while gooey boss baby lyrics lay down the law and a vocal line takes it back to Double 99's 'RIP Groove' hollering at Tina Moore, this is all good clean fun until NEVERGLOW's levels start going into the red: cue much sharpening of elbows and the dropping of jaws.
Always good value for backing up their mission statements, NEVERGLOW have harvested 'Nature's Finest Music' since 2018 while telling the world to "remember the name and be prepared". The Netherlands pair of Frans Meulendijks and Joris de Corte have struck a chord with David Guetta, Tchami, Afrojack, Tiesto, Sander van Doorn and Oliver Heldens, riding the waves of dancefloor soul food and instant energy release.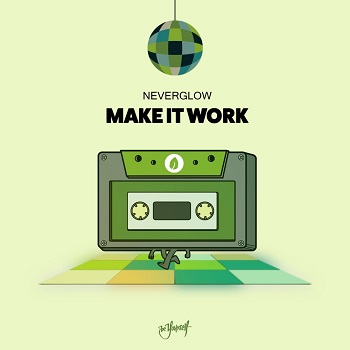 Signed to Be Yourself Music this year, you can bet life will never be dull when NEVERGLOW are around and that their flame will burn bright for years to come. 'Make It Work' says it all –roughed up club sounds getting the job done.
'Make It Work' is out now on Be Yourself Music, listen to the track below.