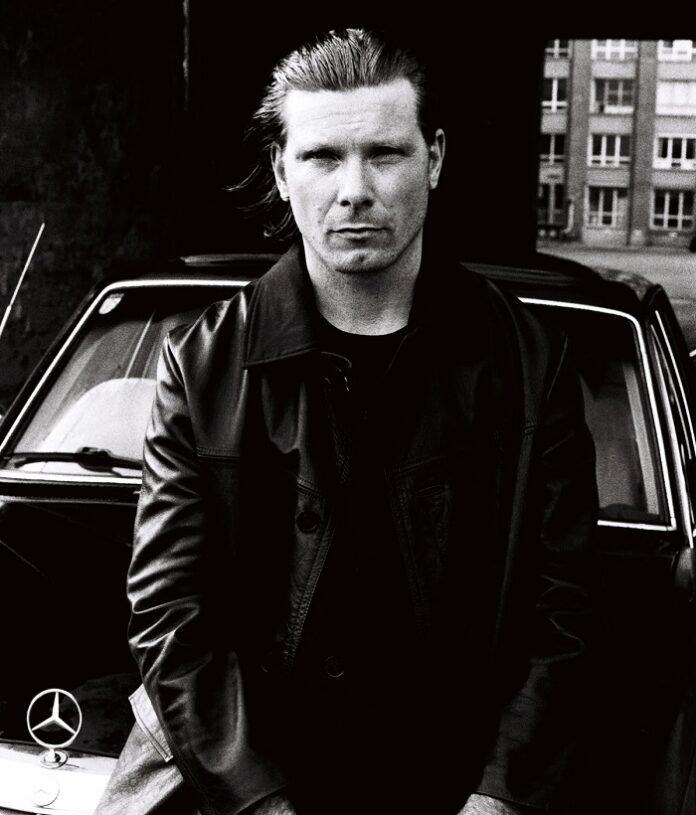 Techno master Marcel Dettmann has remixed a track for The Matrix Resurrections soundtrack, out 17th December on Warner Bros / Watertower Music.
Dettmann delivered a remix of the track 'My Dream Ended Here', explaining in an interview with Resident Advisor that he "reimagined it in a bit more club-friendly context" and adding that "it's very much pads-led, soulful-sounding, maybe almost sacral". He also scored a scene for what is the fourth edition in The Matrix film series, and lent his influence and expertise to the overall scoring process.
Composed by Johnny Klimek and Tom Tykwer (Run Lola Run, Cloud Atlas, Three), The Matrix Resurrections soundtrack features fellow underground electronic favourites Alesandro Adriani, Gudrun Gut, Thomas Fehlmann and System 01. The film is scheduled to have its world premiere in Toronto on 16th December before being released on 22nd December.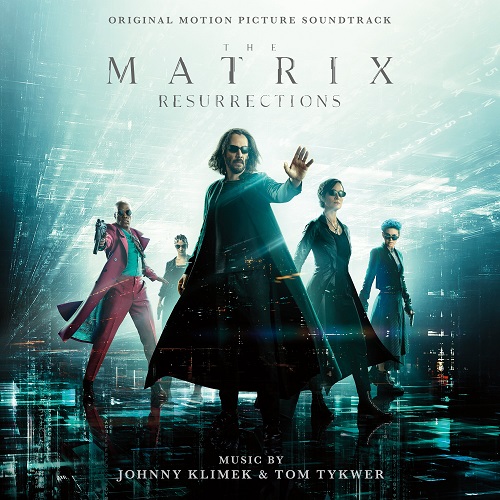 One of Berlin techno's foremost artists, Marcel Dettmann has been a key figure in the city's club scene since the early 90s, becoming a resident at OstGut in 1999 and its successor Berghain since it opened in 2004. Looking ahead, he is set to release a new album in the coming months.
A creative wizard in his own right, Marcel Dettmann contributes to one of the generation's defining film series.