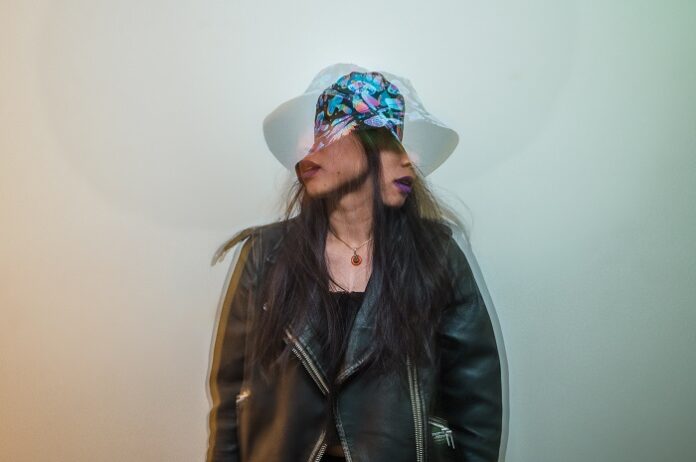 The electronic music scene is always buzzing with new releases, but every now and then, a track comes along that's more than just a basic vision – it's a journey. "Matrix" is one of those tracks. It doesn't just stick to the usual electronic formula; it takes you on a trip through the intricate corridors of self-reflection – a musical version of the Matrix movie universe, one may say. It's not just something you listen to; it's a deep exploration looking inward.
But tracks like this don't just magically appear; they're carefully crafted. Hidden Axis, also known as Julie Yeung, hails from the thriving music scene in the Bay Area and has been the mastermind behind "Matrix." She made a switch from STEM to synthesizers, and her talent shines through.
Medyk adds her unique touch to this musical canvas with her stand-out vocals. She's no stranger to the music world, having collaborated with big names like Slander and ARMNHMR. With an impressive track record in streaming, Medyk's influence on "Matrix" is crystal clear.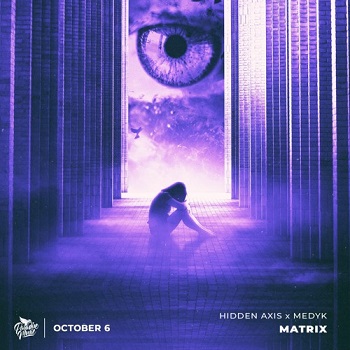 "Matrix" isn't just another electronic track; it's a testament to the storytelling power of this genre. Crafted meticulously by Hidden Axis and Medyk, it's a track that invites you to reflect, empathize, and most importantly, connect. So, if you're looking for more than just a typical electronic tune, give "Matrix" a listen.
Listen to the track below.