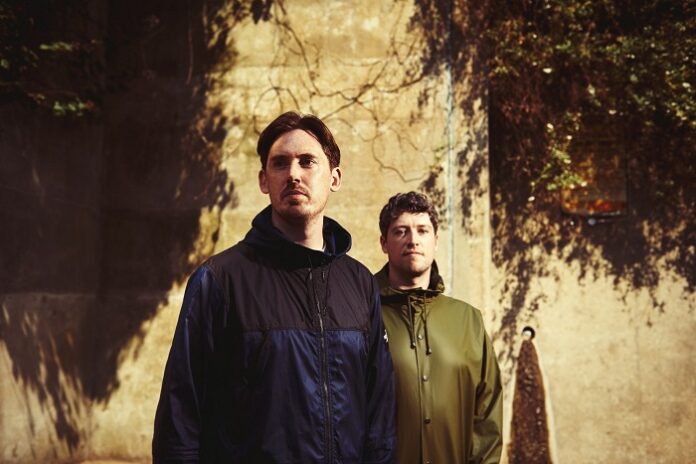 Dusky's pensive but uplifting electro rework of 'Are We Here' sees the London-based duo create a stripped-back canvas for the soaring melodies of the original's vox and synth combinations.
Peach Discs co-founder Shanti Celeste's version welcomes a pacy, skipping house reinterpretation that draws on a myriad of micro-samples, creating a dense collage that maintains the melodic sensibilities of 'Are Were Here' but pulls it in new directions.
One of the standout tracks from Orbital's third LP, 1994's 'Snivilisation', 'Are We Here' is known for the ethereal vocal harmonies of its second half and, for many, directly connects to 'Belfast' and 'Halcyon+On+On' in terms of its iconic status.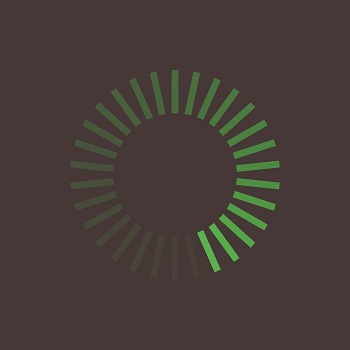 Orbital 'Are We Here' (Dusky & Shanti Celeste Remixes) are out now on Orbital Recordings Ltd. via London Records.
Listen to the tracks below.