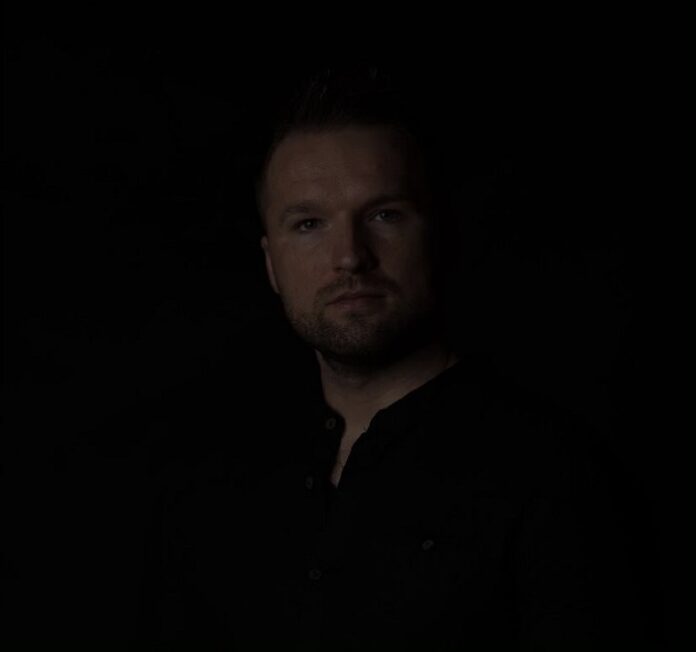 Super-talented DJ and producer Tulamor is back again with a powerful new track entitled 'Route 88' just for your listening pleasure!
On the highway to the danger zone, Polish piledriver Tulamor follows 'Night Rider' and 'Venom' into the realm of do-or-die trance, testing the speed limit with dark tones and high intensity.
Dramatic key changes in the main melody of 'Route 88' will have you fastening your seatbelt, loosened by an ambient breakdown installing a temporary dream sequence drawn towards white lights.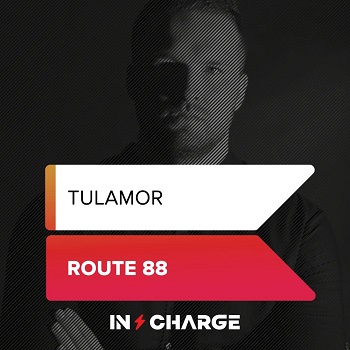 Then it's back to reality with a bang as the race for survival resumes and Tulamor continues his journey as one of the most forward-thinking trance producers out there.
Listen to the track here.