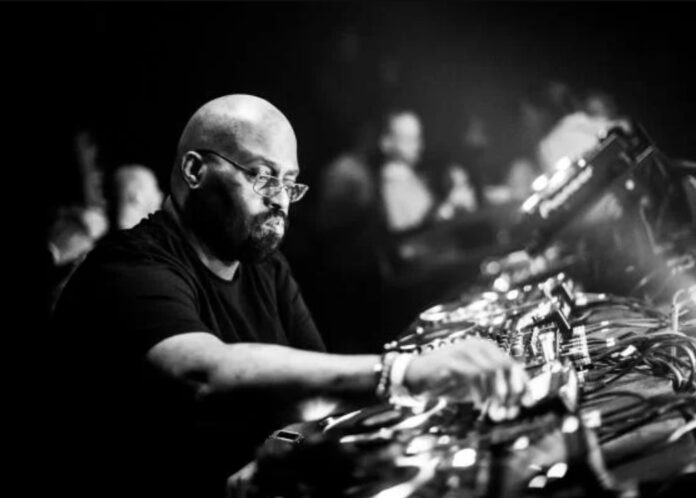 Known and loved as 'The Godfather Of House', Frankie Knuckles' pioneering sound inspired a movement of love across dancefloors from The Warehouse in Chicago and beyond. With a career that spanned over 4 decades, his catalogue combines a wide range of releases and projects that were pivotal to the movement of house music and ultimately changed the course of dance music forever.
In the later years of his career, Director's Cut was one project that Frankie worked on with Eric Kupper; his long-time studio collaborator and close friend and around the time that Frankie passed, both he and Eric were producing a duet-concept album for Inaya Day. One particular highlight on the (ultimately unfinished) LP paired two of house music's most iconic voices, Inaya Day and Robin S., on a track entitled 'Right Now'. Originally released as an album exclusive on 'Tales From Beyond The Tone Arm' compilation in 2012, 'Right Now' is a smoothed out vocal masterwork.
In celebration of Frankie Knuckles' birthday approaching on today, just one day after Inaya's own birthday, 'Right Now' is released as SoSure Music continue their curation and legacy of the Director's Cut project into 2022 and welcomes Inaya Day and Robin S. to their roster. The original 'Director's Cut Master' is available on digital and streaming with remixes from artists including The Shapeshifters and a 12″ vinyl release set for later in the year.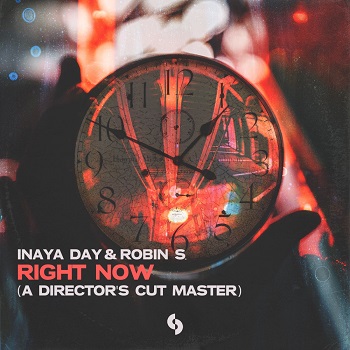 Inaya Day is best known for her vocal work on house music tracks such as 'Horny '98' by Mousse T, and her cover of 'Nasty Girl' by Vanity 6 who were assembled by Prince in 1981. She has been named as one of Billboard's greatest of all time top dance club artists and in little over 20 years, she has had numerous international top 10's, toured globally and notably been the only artist to perform on Top Of The Pops twice.
Vocal-house powerhouse Robin S. made her grand introduction with pop crossover classic 'Show Me Love', a glorious showcase of early '90s dance music with bare, buoyant groove and the singer's fierce and fiery delivery. Nearly 20 years later, Robin made her way back to the top of the dance-club charts with 2016's 'Shout It out Loud' a high-energy collaboration with DJ Escape that showed Robin S.'s enduring power to fill any dance floor.
Available on streaming and download from today 'Right Now' is yet another ode to Frankie, Inaya and Robin's timelessness and ability to foresee the needs of the modern dancefloor.
Listen to the tracks below.