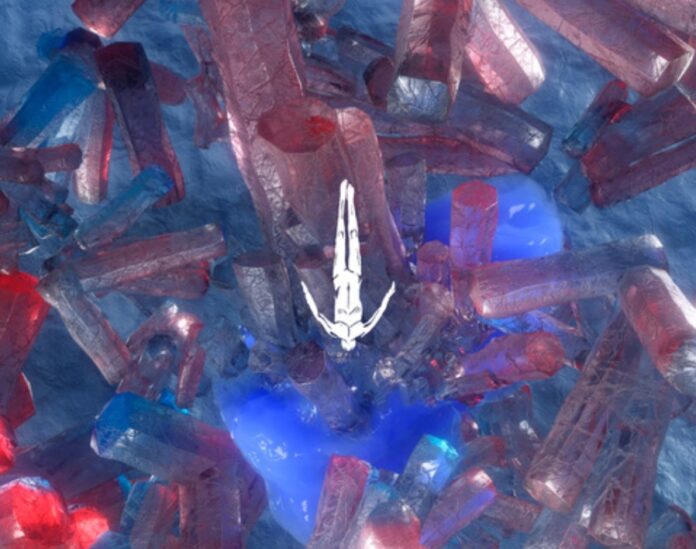 Brasilian sorceress ANNA arrives on Tale of Us' world-renowned record label, Afterlife with a tryptic of atmospheric ascendence.
ANNA has risen to prominence as one of South America's foremost purveyors of techno, headlining events around the world and delivering exquisitely balanced sets that merge emotion and intensity.
'Journey to The Underworld' exemplifies her ability to blend tough beats with transcendent atmospheres. The EP opens with the title cut, where thunderous drums underpin a symphony of melodrama lighting up your emotional centre.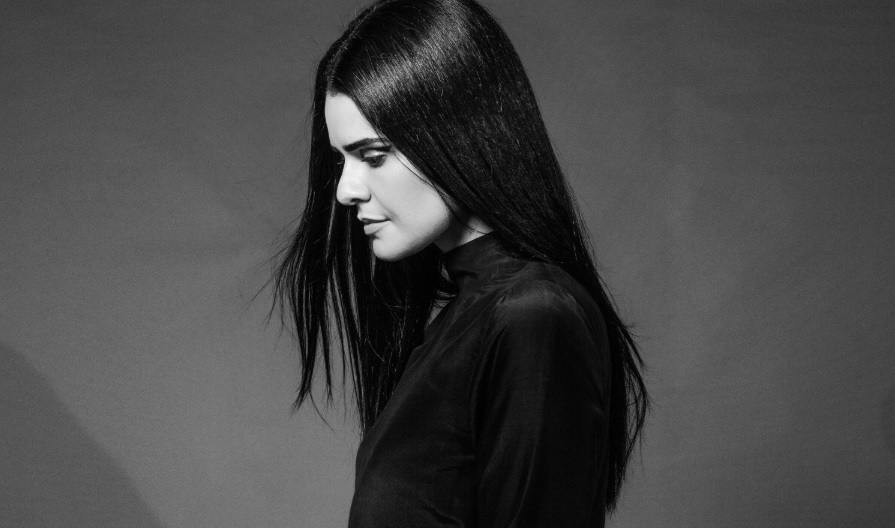 Here's what ANNA had to say about the EP:
"Journey To The Underworld" is a very special project to me, I am so excited to finally share it with the world.
Since March 2020 I am making music without the pressure (that only I put on myself) of creating something that is gonna have a strong reaction on the dance floor and this made me relax and experiment with different sounds and styles. This process opened me up to parts of myself that I didn't know I had. I created some ambient music, I also have been studying sound healing and this helped me to use frequencies more consciously and for specific purposes.
I have learned how to combine frequencies, music and intention to induce states of expansion, love, joy, contemplation, and this gave a whole new purpose to my work. This whole process got me through these very difficult times. 
"Journey To The Underworld" is a mix of this new side that flourished in the last 2 years, of these new explorations, and my more club, energetic and techno that you guys know very well already ;)"
'Surrender' combines serenity with hypnotic rhythm to transport the listener into an alternate realm of consciousness. Finally, beatless soundscape 'Dissolution' gently caresses the soul as it journeys home to the source…
Listen to the EP below.