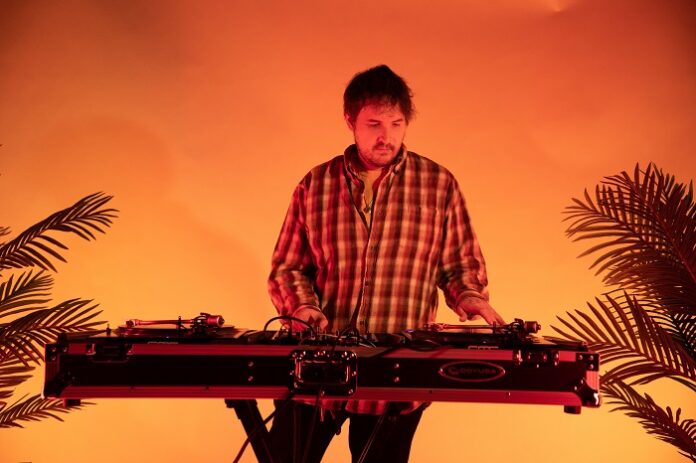 Rich Furniss kicks off 2022 with his first original debut of the year via "Suddenly," the release has been signed to Quincy Boy Records, becoming yet another milestone for the DJ/producer who has been a roll since launching this alias in late 2021.
"Suddenly," pays homage to the golden era of classic house, bringing this theme up to speed with a modern house feel via the sound design and overall temperament within. The seducing vocal topline ignites the spirit of the listener with a soothing, therapeutic effect. Synced up with this euphoric component is the smooth percussion and upbeat melodies that support the vocal centerpiece.
Hypnotic, rhythmic, and true to the roots of what house music is all about, "Suddenly," is another righteous notch on the belt of the eclectic and talented electronic artist Rich Furniss. Taking the excitement a step further, the single will be a part of the first compilation from Quincy Boy Records, titled Friends And Family Vol. 1.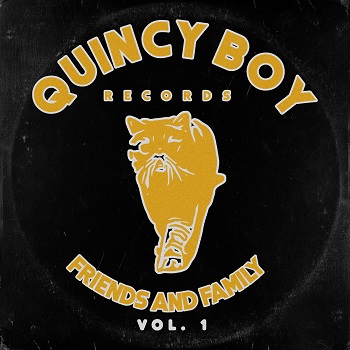 Rich Furniss remains an advocate in his community for local New York artists through his YouTube channel, MoTV, which has now hit the 20K subscriber milestone. His performances and grassroots efforts have a lasting effect on listeners. Rich Furniss has plenty more stocked up for 2022, solo originals, remixes, collaborations, unique projects, and more all set to roll out in the near future.
Listen to the track below!