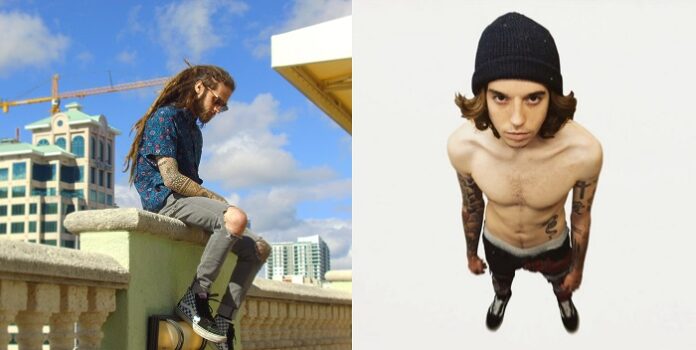 Electronic music producer Asher Shashaty and versatile vocalist whoskevin? have taken the best of both their styles and maximized the potential of it in "The Void."
Asher Shashaty tackles the production lexicon with a clever approach and grace – a live drum feel on the percussion lays down a solid foundation, thick sidechains drive a quaint future bass feel, and dirty synths help inject a level of darkness where it fits, but also a sense of hopeful emotion in the chorus.
whoskevin? brings a distinctive timbre on the vocal front, articulating an emo / punk disposition with heavy vocal effects embedded. The combination of sounds and styles gives a sensation of a futuristic, dystopian world that's gritty and barren – yet unshakable stoicism and power is delivered as a vibe of confidence is felt between design of the melodics and the topline within.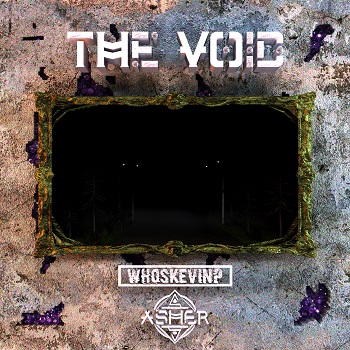 Asher Shashaty and whoskevin? take full advantage of the creative chemistry that flows between them, the two working well together which is showcased in a balanced fashion via "The Void."
Listen to the track below.