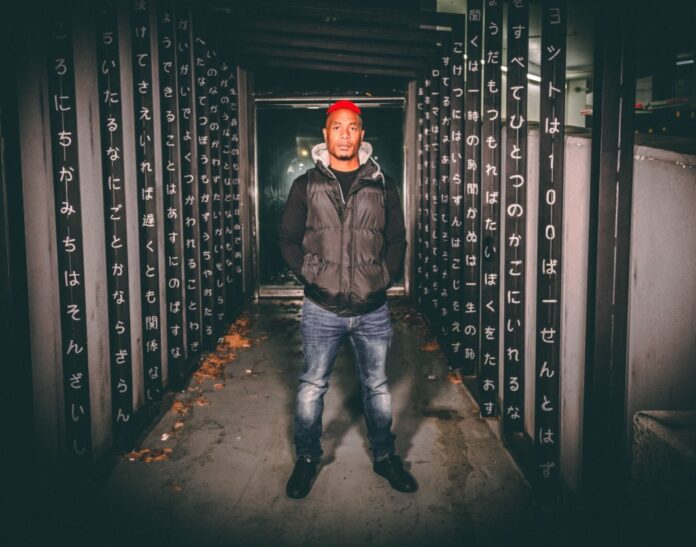 Our team had the chance to catch up with the extremely talented DJ and producer TR3AL to find out more about his latest monster single "Worlds Collide", his plans for touring this year, what got him into DJing and producing music and many, many more.
Check out the full interview below!
What do you feel is the best song you've released and why?
I would have to say Worlds Collide is the best song I have released. I feel like so many people can relate to this song if they listen to the lyrics. It hits close to home for a lot of people.
Any plans for touring this year?
Yes I plan on touring in the summer. I will be touring here in the states as well as other countries. I will be announcing the dates soon.
Do you think you could get any better as a musician? And if so, how would you achieve that?
Yes, I think I can get much better. It's all about studying and mastering your craft and being able to experiment with different instruments and sounds.
If you didn't become a musician, What would you be doing right now?
If i wasn't a musician I would probably be traveling the world exploring new countries and trying new food.
What got you into music?
I like how music brings people together no matter what you're going through. Music has helped me get through some difficult times so I wanted to spread the joy of music that's what got me into producing music.
Any plans to release an EP or Album?
Yes I plan on releasing an EP early summer before I start touring. I have so much music I will be sharing in 2022. Who knows I might end up releasing a full album before the year is over.
Listen to his brand new track Worlds Collide below and enjoy!