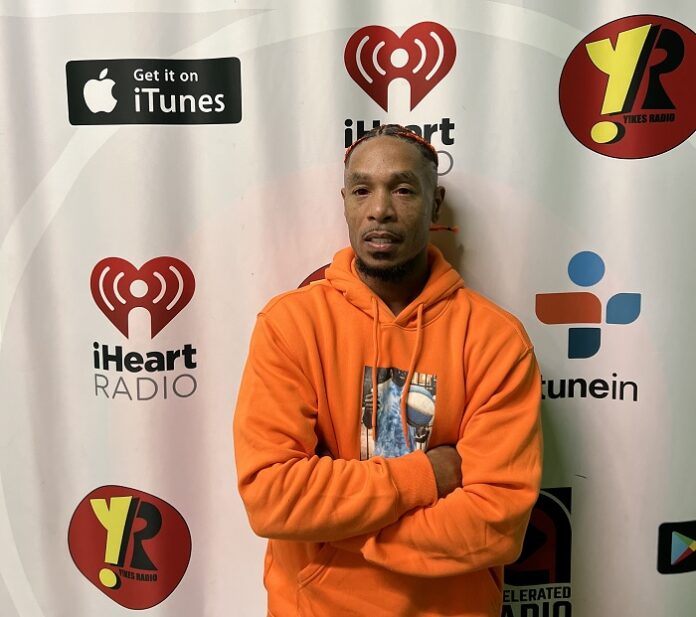 Multi-talented EDM DJ and producer TR3AL can now add radio host to his list of achievements. He is set to debut his brand new radio show "Holy Rave" this Friday December 2nd on iHeartRADIO. The show will be airing every Friday night at 9pm pst.
We caught up with TR3AL to ask him about his new show. Here's what he had to say:
1. How does it feel to have your own show?
I can tell you that I am very excited to have my own show. It's a dream come true and goes to show you hard work and persistence pays off.
2. How did you come up with the name of the show?
I was trying to be unique when coming up with a name for my show. I actually had about 20 names but Holy Rave was the name I really liked.
3. Could you outline your hosting style?
I don't really have a hosting style since this is my first time hosting my own show but what I can tell you is that my show is going to have pure energy so I encourage everyone to tune in and feel the energy.
4. Are you comfortable talking to people on the radio without seeing them?
I am very comfortable talking to people on the radio without seeing them. I've done a lot of public speaking in my career and feel confident about being able to connect with an audience even when I can't see them.
5. What are some of your favorite radio shows and why?
I really love Big Boy's Neighborhood because I find the topics they cover to be very interesting. I also like how they have different segments on each show so there are always new things to learn. Another favorite of mine is the prank calls. They are hilarious.
6. What has been your biggest accomplishment in your career thus far?
My biggest accomplishment was signing on with international talent agency MN2S. That was a very big accomplishment for my career and it has helped me land some bigger gigs.
7. What do you wish you had known when you started out?
Time management. Music requires a lot of time. When I first started I was all over the place. I believe with music you have to learn as you go and you have to fail before you can succeed.
8. What's the most common reason for people failing or giving up?
I think people who don't have discipline are the ones who give up and quit. People have to realize nothing in life comes easy and everything requires hard work and dedication. Some of the most successful people in the world failed many times before they became successful.