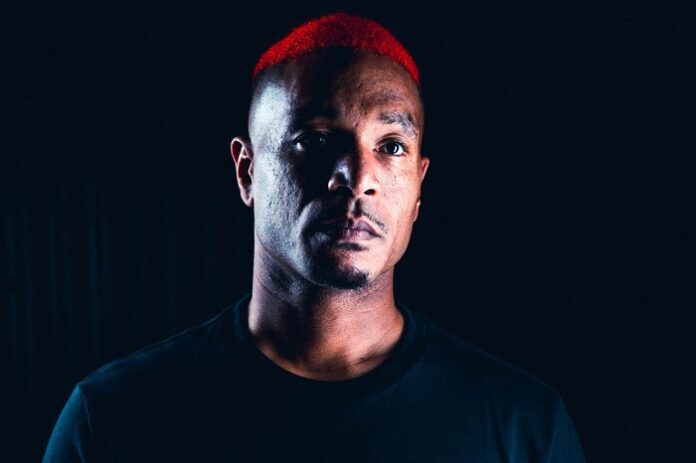 EDM DJ/Producer TR3AL has signed on with MN2S, a talent agency located in London with offices in Miami, FL. Coming off a solid 2021 campaign the super-talented producer has hit the ground running in 2022 dropping "Worlds Collide" and "9-5".
We caught up with TR3AL to discuss what this means for his career. "This is huge for me, all my hardwork is finally paying off. My desire to do this for a living was solidified when I saw Tiesto perform" TR3AL said.
I knew it would take a lot of hard work and struggles. I learned this career comes with many ups and downs but if you stay true to yourself good things will happen. With this accomplishment it's time for me to move onto bigger things in my career" he added.
Listen to his track "Worlds Collide" below and prepare yourselves for a powerful new records from Terrel Williams aka TR3AL, because it doesn't look this guy is slowing back anytime soon!