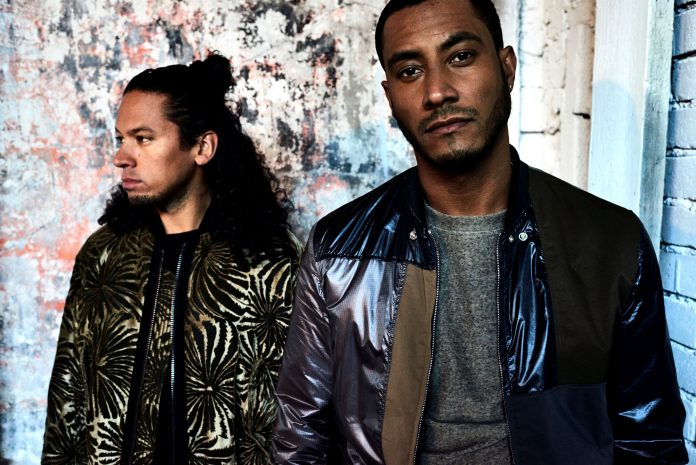 Sunnery James & Ryan Marciano know like no other how to make crowds roar throughout the festival season, and they're already setting themselves up for success through the release of their latest single.
Released on their own SONO Music label under the Armada Music umbrella, 'See' also sees the return of 'Better Things' collaborator QG, the up-and-coming U.K. singer-songwriter who also joined the Dutchmen on their U.S. tour a few weeks ago.
A track that oozes street smarts, confidence and urban feel, Sunnery James & Ryan Marciano's latest offering unlocks every clubber's inner rebel.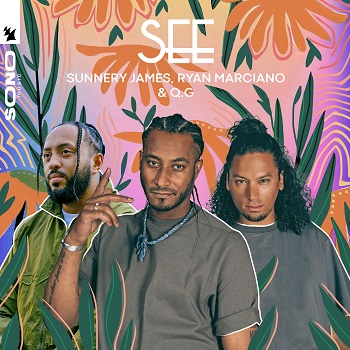 Their second collab with upcoming talent Q.C. after the recently released 'Better Things' (with GINGE), 'See' shows every dance music lover how to get your groove on.
Listen to the track below.