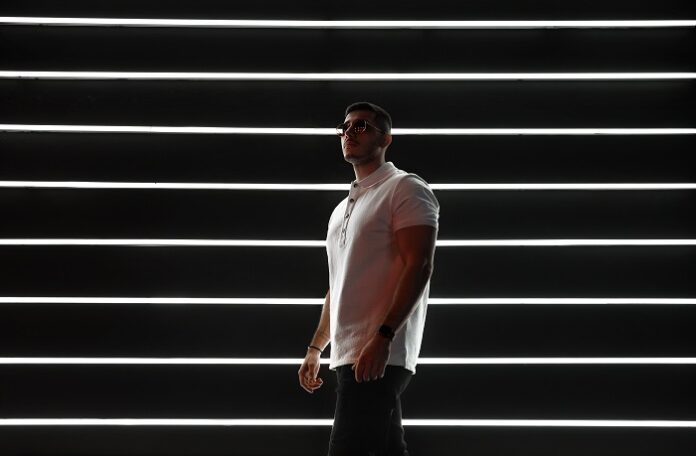 "Holy Water (feat. Mary Jensen)," combines together the best parts of both talents, all jam-packed one moving single. Embracing a fine-tuned Brazilian Bass / Slap House sound, the mood crafted here, thanks to Besomorph and Lucifer, is one that sweeps the listener of their feel and immserve realm of sonic joy.
Filled with heartfelt imagination and drama brought forth through the audio, so many well-constructed components are at play that makes this song shine.
Whether it be repetition, quality of sound, brand strategy, or online presence, Besomorph is a rare breed of talent that is leaps and bounds above his competition. He has dropped a total of 39 singles and remixes since 2019, most of which have climbed past the million stream threshold on Spotify alone.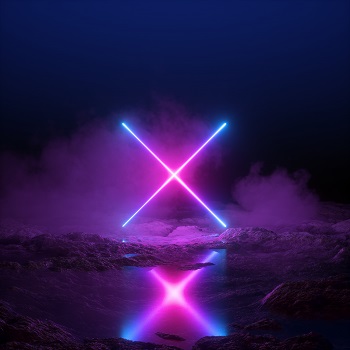 This isn't counting his other alias's Besomage and BRAN which are extremely successful in their own rights. Besomorph just makes it look easy and absolutely crushes when it comes to finished products.
The LA based electronic musician is one of the main faces of the Brazilian Bass / Slap House genre, encapsulating quality productions often paired with incredible singles. The writing and arrangement Besomorph embeds within his productions are, in part, what allow them to stick with listeners to such an intense degree.
Listen to the track below.