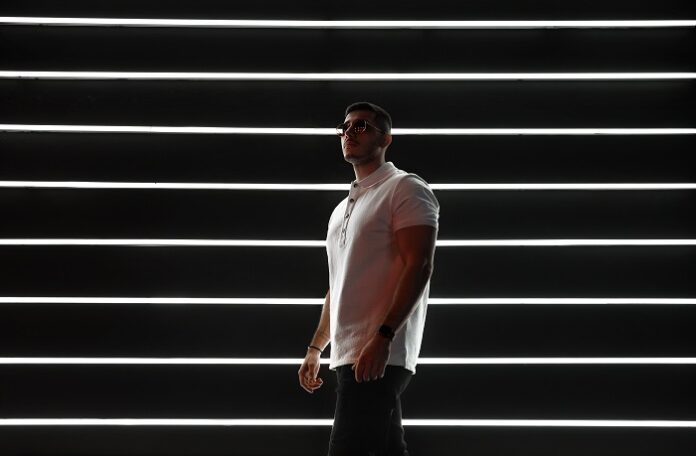 Besomorph, a highly-acclaimed producer who is the most streamed artist in Germany, has collaborated with Scott Rill and Andrei on their latest track titled "Want 2."
The song has reeled the top titan of hip-hop as a feature, Snoop Dogg, with the sound featuring a fusion of Brazilian Bass and Slap House genres, with a direction of a heavy banger style. Snoop Dogg's commanding vocals are a powerful force in the track.
The young musician has played dozens of shows, including ADE (Amsterdam Dance Event), where he showcased his unique sound to a global audience. His song "Barbarian" was featured in the 2022 film "TAR," which grossed more than $27 million.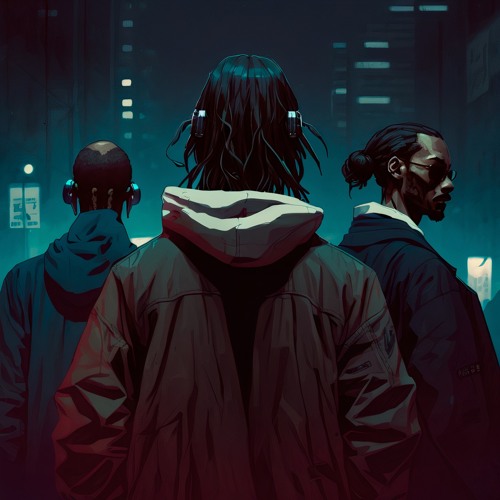 Besomorph has gained popularity in the music industry and has been streamed over a billion times across all music streaming services – that's a billion with a 'b'. He has also earned several accolades, including several songwriting competition wins, the YouTube silver button for surpassing 100k subscribers, and an Infinity award for the best-performing song on the YouTube channel "INFINITY."
This collaboration with Snoop Dogg is a massive achievement for Besomorph and a sign of his status in the music industry. Besomorph's ability to output so much music over many aliases makes him a stand out talent within electronic of our generation.
Listen to the track below.