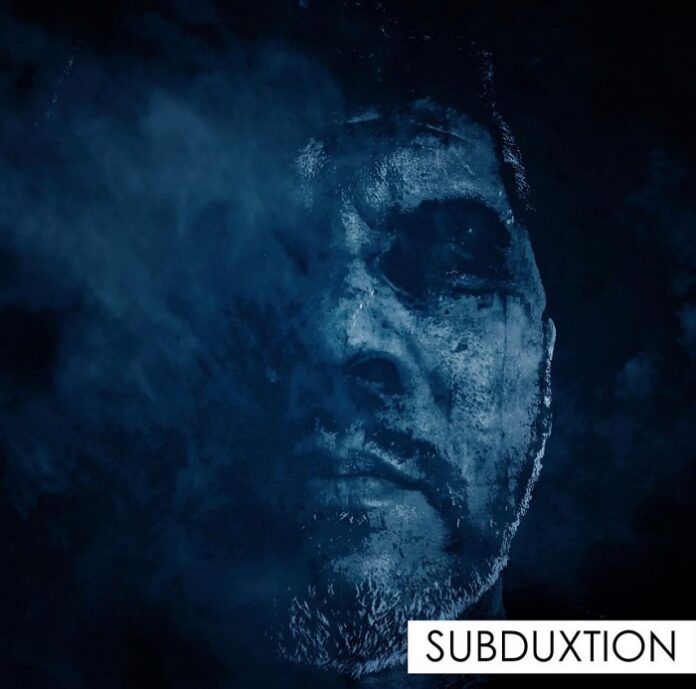 'Dark Signals' is a radio show that showcases subduxtion's musical essence, his love for darker sounds, a nod to sci-fi, futurism and the TV shows that shaped his interest in more mysterious themes, like 'The Twilight Zone' or 'X-Files'.
Every week, talented DJ and producer subduxtion curates a mix of the best House, Dub-Techno, Deep House, Minimal Techno, Progressive House and Future House tracks from different artists from different parts of the world, as well as his own powerful productions.
With 'Dark Signals' subduxtion seeks to showcase new talent and make new sounds accessible to his followers, all while displaying his characteristic sound through his own music and his own expertly and dedicated selection of tracks produced by other artists. This is where 'Dark Signals' differs from other radio shows and makes it a unique and exceptional program.
During the first episodes, 'Dark Signals' featured tracks by DJ Yellow, iO (Mulen), Daniela Alban, Octo Octa, HUGEhands, among others. It also featured original mixes of tracks by subduxtion himself, like 'Seek' and 'Enigma'.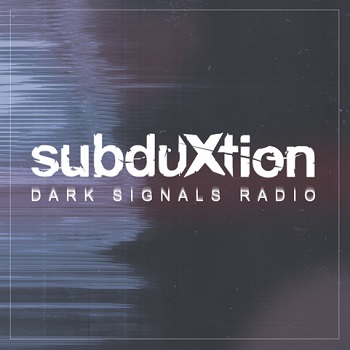 The show has already caught the attention on listeners worldwide, having radio stations like 'Inferno Radio' from Ireland and 'Cuebase' from Germany, picked it up and gave it a slot in their weekly schedule, and promises to have not only new music and mixes curated by subduxtion every week, but also, by guest DJs who will share some of their favorite music as well as productions of their own, bringing new flavors and sounds to the show.
'Dark Signals' will certainly take the listeners into a journey filled with experimental sounds, a mysterious vibe and fresh tracks, making it an unmissable experience. Follow subduxtion and 'Dark Signals' radio show as they embark on a weekly sonic voyage to discover the best new music arranged and guided by one of the most interesting DJs in the Electronic music world.